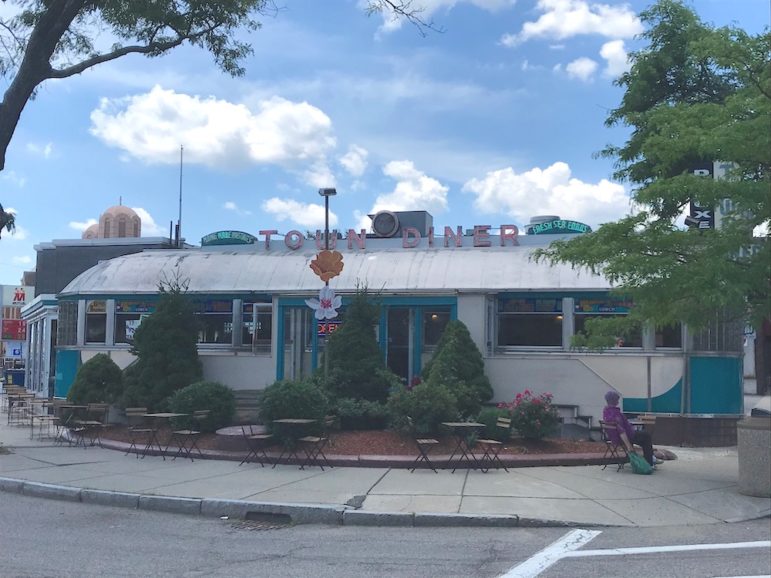 The owners of Deluxe Town Diner have started an effort to try to raise $100,000 to keep the Coolidge Square institution afloat through the COVID-19 pandemic.
Donors who give $100 or more will get a gift card worth $110 to use at the diner.
Owner Don Levy posted the following information on the GoFundMe.com page:
Our family owned diner, has been serving Watertown area since 1947, the Covid19 pandemic has in big ways Adversely impacted our business,
We survive the 3 months doing take out only, and now its necessary to ask for some help, " TO KEEP THE DOORS OPEN". Due to restrictions we are only able to service, "less than half of our customers". We are asking our loyal customers and friends to donate, and to also buy future food at the diner gift card.
$100 cash payment, we will issue $110 in diner card to be used now and in the future , when we are back to the normal. all donations are grateful and appreciated, as well all the gift cards purchased.
thank you all Don & Daryl.
To see the Deluxe Town Diner GoFundMe page and to find out how to donate, click here