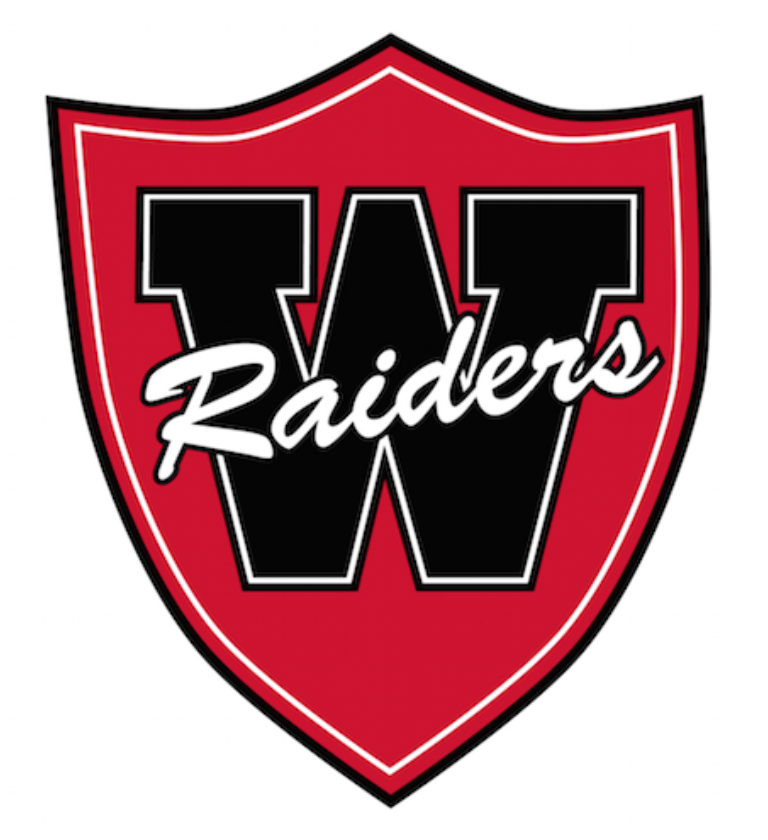 Eleven Watertown High School athletes from five teams made the Middlesex All-Stars during the 2020 Fall Season.
Teams played shortened seasons this fall due to the COVID-19 pandemic, and three fall sports — football, girls volleyball and girls swimming — were postponed.
Girls Cross Country: Anna Lonergan
Field Hockey: Margaret Driscoll, Molly Driscoll, Elizabeth Loftus and Taylor Lambo
Golf: Nicolas Oteri
Boys Soccer: Nicholas Dipace, Caiden Kiani and Kenan Canca
Girls Soccer: Amanda Cosco and Jenna Petrie
Football and girls volleyball will be held during the MIAA's Fall II Season, due to begin in February. Watertown school officials decided to not hold swimming this year because the program is a coop one with Arlington, which would have required students from both schools mixing each day, according to an Athletics Subcommittee report at the Watertown School Committee.
Athletes can register now for the Winter Season, which includes boys and girls basketball and boys and girls hockey. Indoor track will be moved to Fall II and wrestling will be moved to the spring. For more information about registering, click here.