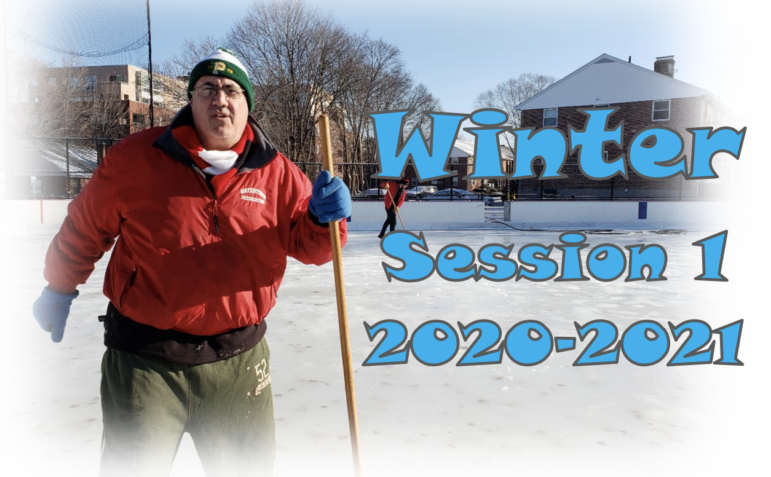 Registration is open for the Recreation Department's Winter Session 1, which runs from Dec. 7, 2020 to Feb. 7, 2021.
The programs include a range of indoor and outdoor activities for ages PreK to adult.
There are all-sports programs, crafts, and the Cops 'n' Rec floor hockey, girls volleyball and basketball.
High school offerings include basketball, girls volleyball and futsal.
Adult programs include basketball, pickleball, futsal and volleyball.
Click here to see the brochure.
For more information go to www.recreation.watertown-ma.gov
or contact the Recreation Department at 617-972-6494 or recreation@watertown-ma.gov
The Recreation Department is located in the Town Hall, Basement Floor at 149 Main St. Visitors to Town Hall by appointment only due to COVID-19 restrictions. Recreation Department Hours: Monday-Friday: 8:30 a.m.-5:00 p.m.