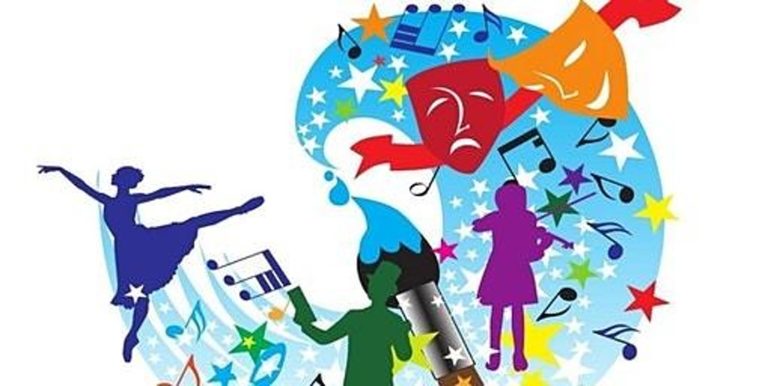 The Watertown Business Coalition's nextArtsTownHall will be held on Dec. 15. The group will be discussing ways to support and promote the local arts community.
Organizers sent out the following information:
Artists, administrators, and educators of all disciplines are invited to join us in conversation about our artists'/organizations' assets and needs, ways to support each other, and the future of the WatertownArtsCommunity.
Please register at the Eventbrite link below so we can send you the Zoom info, and email Jaclyn Dentino with any questions (jaclyndentino@newrep.org)!
WHAT: ArtsTownHall
WHEN: Tuesday, December 15 @ 4:00pm
WHERE: Zoom
COST: Free (Registration Required)