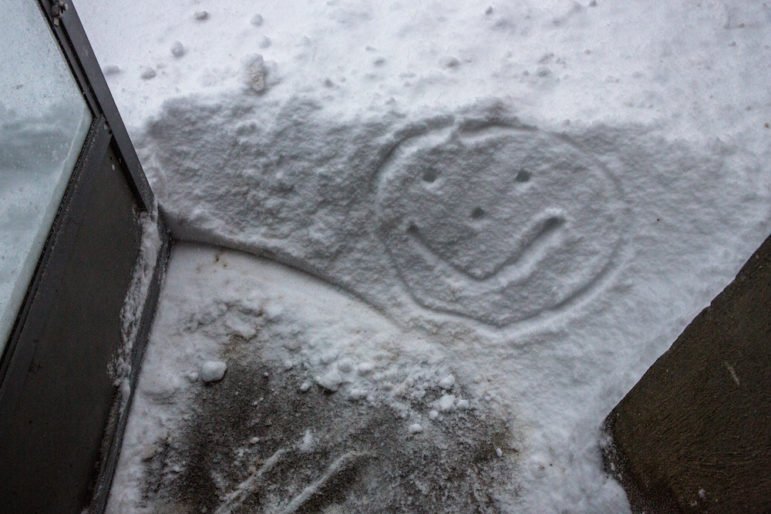 The Town of Watertown announced the end of the Snow Emergency on Thursday night.
The Town of Watertown sent out the following announcement
Watertown will be lifting the Snow Emergency and associated Parking Ban at 9PM today, December 17, 2020.
Additionally, please remember that trash and recycling will be delayed a day for the remainder of the week.