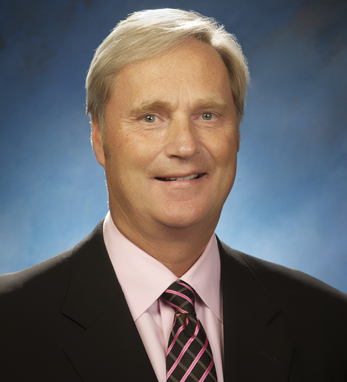 Shipment of the COVID-19 vaccine began this week, and the company in charge of the deliveries is lead by a Watertown native.
A FedEx plane carried the first shipment of the Pfizer vaccine from Memphis to Logan Airport on Monday, and was ultimately delivered to Boston Medical Center.
Don Colleran, the President and CEO of FedEx, grew up in Watertown. He now is one of the people in charge of the COVID-19 vaccine distribution plan.
Colleran told Fox 25 Boston that the first delivery was emotional, and described it as "FedEx strong meets Boston Strong."
See more on the Fox 25 website by clicking here.