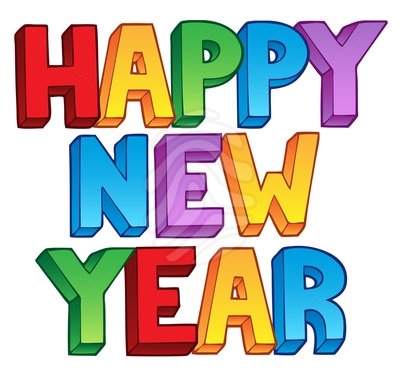 Several Watertown restaurants have special menus planned to ring in 2021.
City Works & Pour House will host a Brew Year's Eve event on Dec. 31, 2020 with a special menu, including filet medallions, short rib and Cajun linguine. See more details here.
Branch Line will be cooking up special meals to take home to celebrate New Year's Eve, including entrees of prime rib or lobster thermidor. The restaurant is also serving and a la cart menu. See details here.
La Bodega fans can celebrate 2021 with at home with its New Year's Eve and New Year's Morning take-out menus. Order online at labodegabysalts.com or call 617-876-8444.
Not Your Average Joe's will have New Year's Eve Celebration Boxes which includes appetizers for five, a loaf of focaccia & dip, a bottle of La Marca Prosecco, a bottle of Sparkling Grape Juice, and party favors. Order at market.notyouraveragejoes.com
Deluxe Town Diner announced it will be open 8 a.m.-8 p.m. on New Year's Eve and New Year's Day.
Porcinis announced it will be be in "Hibernation Mode" beginning Dec. 26 due to the state's new COVID-19 restrictions. There was no date for a return to business, but the restaurant's Facebook post said to keep an eye out on social media for further details.
Have you heard about other New Year's celebrations at Watertown restaurants, let us know in the comments below or send an email to watertownmanews@gmail.com.