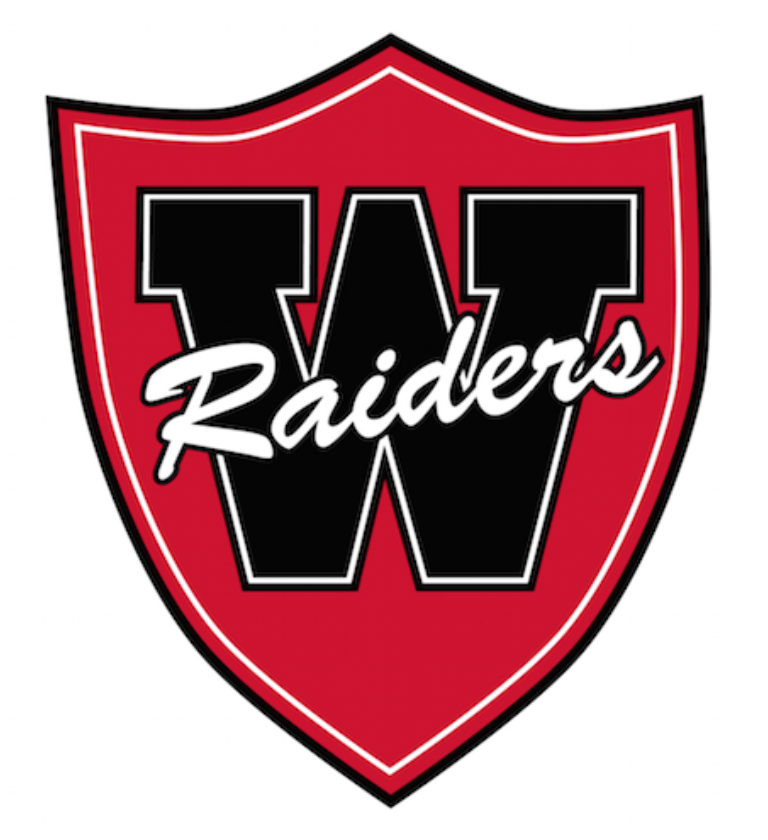 The winter high school sports season will begin right after New Year's, and in the condensed schedule Watertown will only play teams in the Middlesex Freedom Division.
Due to COVID-19, the schedule had been reduced to 10 games this year. Only the WHS basketball and hockey teams will be participating in the winter season, and they will play the same team at home and away each week. No fans will be allowed at games, according to the Boston Globe.
Home games will be broadcast on Watertown Cable (WCATV.org).
Boys Basketball
(Home games at WHS Gym)
Saturday, Jan. 2, 12 PM vs. Wakefield
Saturday, Jan. 9, 9 AM at Wakefield
Saturday, Jan. 16, 12 PM vs. Melrose
Monday, Jan. 18, 10 AM at Melrose
Saturday, Jan. 23, 11:30 AM at Stoneham
Saturday, Jan. 30, 12 PM vs. Stoneham
Saturday, Feb. 6, 1 PM at Wilmington
Tuesday, Feb. 9, 6 PM vs. Wilmington
Saturday, Feb. 13, 11 AM at Burlington
Monday, Feb. 15, 12 PM vs. Burlington
Girls Basketball
(Home games at WHS Gym)
Saturday, Jan. 2, 9 AM at Wakefield
Saturday, Jan. 9, 10:30 AM vs. Wakefield
Saturday, Jan. 16, 11 AM at Melrose
Monday, Jan. 18, 10:30 AM vs. Melrose
Saturday, Jan. 23, 10:30 AM vs. Stoneham
Saturday, Jan. 30, 11:30 AM at Stoneham
Saturday, Feb. 6, 10:30 AM vs. Wilmington
Tuesday, Feb. 9, 4:15 PM at Wilmington
Saturday, Feb. 13, 10:30 AM vs. Burlington
Monday, Feb. 15, 11 AM at Burlington
Boys Hockey
(Home games at John A. Ryan Arena)
Saturday, Jan. 2, 12:20 PM vs. Wakefield – POSTPONED
Tuesday, Jan. 5, 7:30 PM at Wakefield (Stoneham Arena) – POSTPONED
Wednesday, Jan. 13, 7:30 PM vs. Melrose
Monday, Jan. 18, 3 PM at Melrose (Stoneham Arena)
Saturday, Jan. 23, 5 PM at Stoneham (Stoneham Arena)
Saturday, Jan. 30, 12:20 PM vs. Stoneham
Saturday, Feb. 6, 12:30 PM at Wilmington (Ristuccia Exposition Center)
Wednesday, Feb. 10, 5:30 PM vs. Wilmington
Saturday, Feb. 13, 1 PM at Burlington (Burlington Ice Palace)
Monday, Feb. 15, 12 PM vs. Burlington
Girls Hockey
(Home games at John A. Ryan Arena)
Saturday, Jan. 2, 7:30 PM at Wakefield (Stoneham Arena)
Wednesday, Jan. 6, 7:30 PM vs. Wakefield
Monday, Jan. 18, TBA vs. Belmont
Wednesday, Jan. 20, 5:30 PM vs. Stoneham
Saturday, Jan. 30, 5 PM at Stoneham (Stoneham Arena)
Wednesday, Feb. 3, 7:30 PM, vs. Wilmington
Wednesday, Feb. 10, 8 PM at Wilmington (Ristuccia Exposition Center)
Saturday, Feb. 13, 12:20 PM vs. Burlington
Monday, Feb. 15, 5:10 PM at Burlington (Burlington Ice Palace)