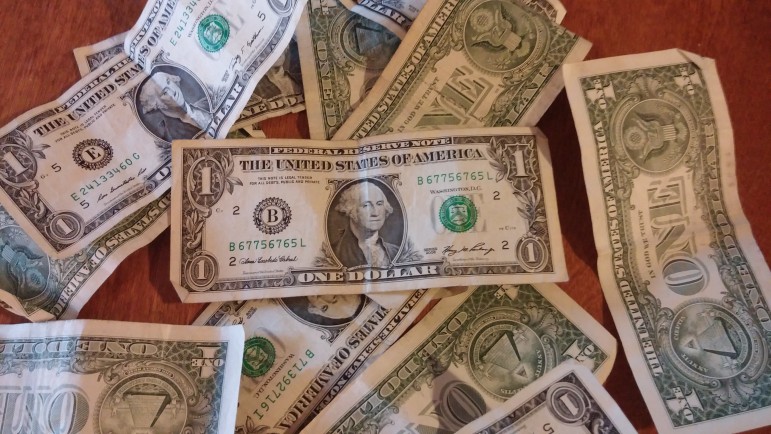 A new round of grants for small businesses negatively impacted by the pandemic has been announced by state officials. Sectors given priority for the grants include restaurants, hair and nail salons, gyms and fitness, indoor recreation, event support and independent retailers.
The Massachusetts Growth Capital Corporation (MGCC) has up to $668 million available to support businesses in sectors experiencing the most significant economic hardship and a loss of revenue due to the COVID-19 pandemic. The application deadline is Jan. 15, 2021.
Businesses not in the targeted categories can apply, but will not be given priority.
Not all businesses in the targeted sectors are eligible. According to the announcement on the MGCC website, businesses should not apply that:
are not showing an operating loss due to the coronavirus pandemic
have access to other sources of relief
have been able to continue to operate without significant financial distress
have adequate available reserves
Also, larger companies should not apply.
"An excessive number of applications submitted by businesses with lesser need will delay the awarding of grants to businesses facing extraordinary circumstances. An application review for a company without a truly exceptional need delays assistance for a business at risk of permanent closure," the announcement said.
Applications can be sent in electronically, and the documents required to be submitted are:
Certificate of Good Standing from the Massachusetts Secretary of State's office
Complete 2019 Federal Business Tax Return
Complete 2019 Federal Personal Tax Returns for each business owner with 20% or greater ownership
See more information about which types of businesses, and how to apply here: https://www.empoweringsmallbusiness.org/covid-19-response/sector-specific-relief-grant-program-massachusetts-businesses
The funds come from the state's operating budget and the CARES Act of 2020.