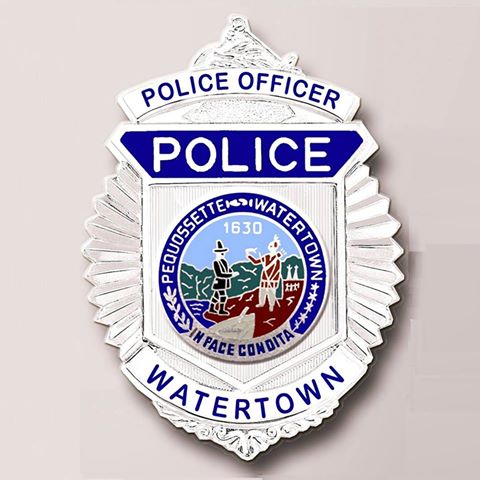 A mother called Watertown Police after a man appeared to be filming her young daughter and acting suspiciously at Fillippello Park.
The incident occurred at about 11:50 a.m. on Jan. 7, and was reported shortly before 3 p.m. that day, according to Watertown Police Lt. James O'Connor.
The woman said she was at the tot lot in the East End park with her 2-year-old daughter at the time.
"While she was she there, she became aware of an adult male who appeared to be filming, FaceTiming or something else on his phone and she felt he was filming her child," O'Connor said. "He entered the tot lot and went to the bottom of the slide where her daughter was."
The man was speaking a language that the mother did not understand, but she believes she heard him say, "Look, look" and point to her daughter, according to Police.
"She was uncomfortable with the encounter and left the park," O'Connor said. "As she was walking to her stroller, at one point the man stood between the stroller and herself and her daughter. She is unsure if he did that intentionally."
The man was last seen leaving the park. He is described as being 6-feet-tall, average build with dark hair, dark skin, clean shaven, and possibly of Middle Eastern descent, O'Connor said. He wore a dark blue or black jacket, jeans and sneakers. He was not wearing a face mask at the time.
Officers searched the park for the man, but did not locate anyone. They spoke with people at the park, who said they not seen anyone acting suspiciously. Police have increased patrols of Filippello Park, O'Connor said.