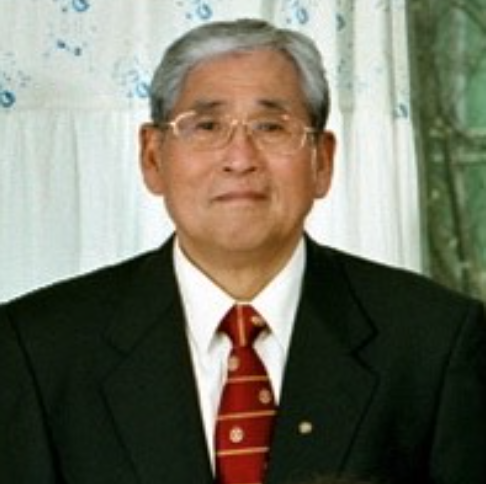 Longtime Watertown Rotary Club member Dr. Kuhn Hong Lee passed away on Jan. 21, 2021 at the age of 83.
He was born in South Korea, and moved to Minnesota in 1970. He and his wife Bang Won lived there until 2008, when they moved to Cambridge. He served as the director of the International Student Office of Minnesota State University, Mankato for nearly 30 years.
Lee was a dedicated member of the Rotary Club, first joining in 1970. He held leadership roles in Mankato, St. Paul and in Massachusetts. He joined the Watertown Rotary and attended regularly.  
A GoFundMe site has been set up in Lee's memory and the donations will be used to create a memorial fund in Dr. Lee's name and will benefit Watertown Rotary and Rotary Club International. See more information and donate here: https://www.gofundme.com/f/kuhn-lee-memorial-donation
See Dr. Lee's obituary at the Brown & Hickey Funeral Home website by clicking here.