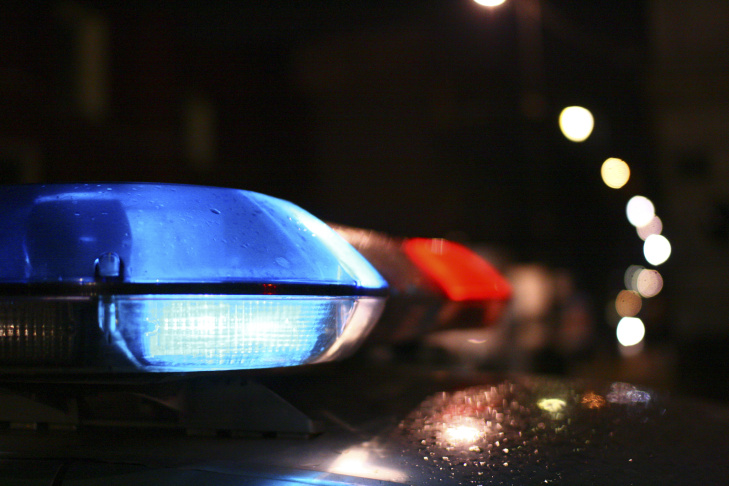 A 30-year-old Watertown man suffered serious injuries when he got into an accident on a snowmobile in Gorham, N.H. on Friday.
Konstantin Ioannidis was on a guided group snowmobile tour on Gorham's Town Access Trail when the accident occurred. According to the Boston Globe article, it was his first time riding one.
The injuries occurred when he lost control, struck a tree and was thrown from the snowmobile. He was taken to Androscoggin Valley Hospital in Berlin, N.H.