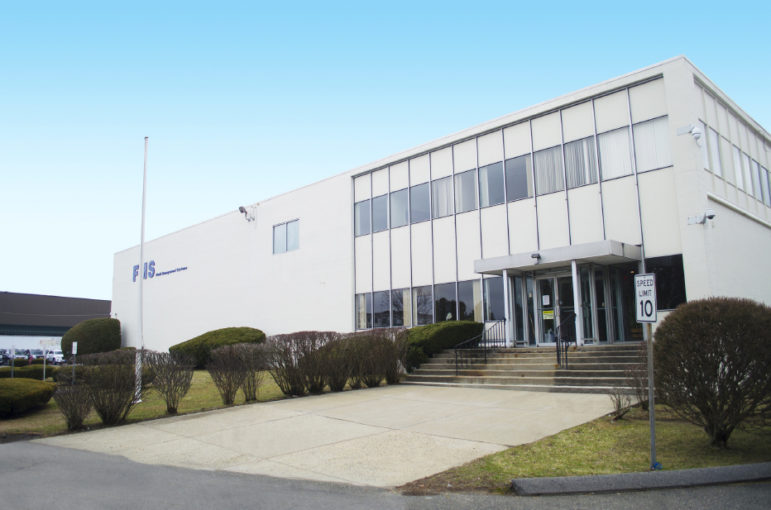 A building on Pleasant Street will be gutted and renovated to create biotech lab space.
The 145,000 sq. ft. building at 580 Pleasant St. was purchased by Griffith Properties, a fund controlled by DRA Advisors, for $21.5 million, according to the report on Boston Real Estate Times.
The building will be turned into Class A lab space. It will join the growing life science industry in Watertown, which has become a destination for start-ups and established companies which used to be mostly centered in Cambridge's Kendall Square.
The building sits between the Charles River and Russo's market, near the west end of Pleasant Street.
See the entire Boston Real Estate Times article by clicking here.