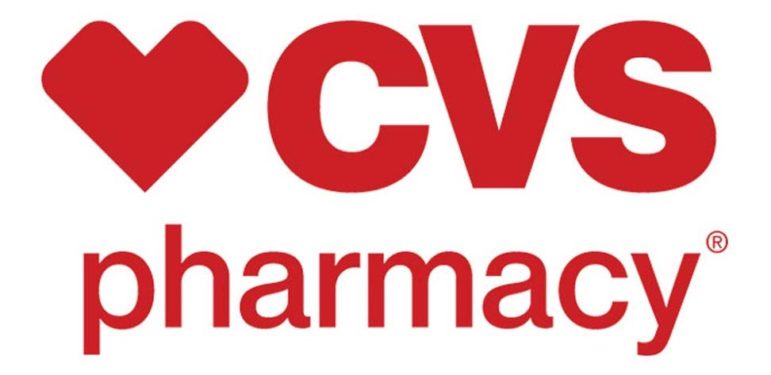 CVS announced that starting next week 15 locations in Massachusetts will offer COVID-19 vaccinations by appointment to eligible people, including in Watertown.
Which of Watertown's three CVS locations, if not all, will have the vaccine is not clear. The report by Fox 25 Boston just mentions Watertown in the list of the sites to offer the vaccine. The doses will be shipped by the Federal Government directly to the pharmacies.
Last week, the Mass. Department of Public Health announced locations where residents can get the vaccine, including the CVS at 978 Boylston Street in Newton. That store has a Minute Clinic. The only one of Watertown's three CVS Pharmacies with a Minute Clinic is the one at 189 Watertown St. (next to Stop & Shop). The other CVS locations in Town are in Watertown Square and Coolidge Square. There is also a CVS in the Watertown Target.
Vaccination sites will be posted on the state's COVID-19 Vaccination Location webpage (click here to visit the site). Nearby locations currently offering the vaccine include Hannaford at 55 Russell St. in Waltham, CVS at 978 Boylston St. in Newton, Wegman's at 200 Boylston St. in Chestnut Hill, and Fenway Park.
CVS will be giving the vaccine to those who areeligible under the state's COVID-19 vaccination plan. Currently, people age 75 and older are eligible, as well as those in Phase 1. Appointments must be made to get a vaccination. To book an appointment go toCVS.comor use the CVS Pharmacy app. Those without access to the internet can call 800-746-7287.