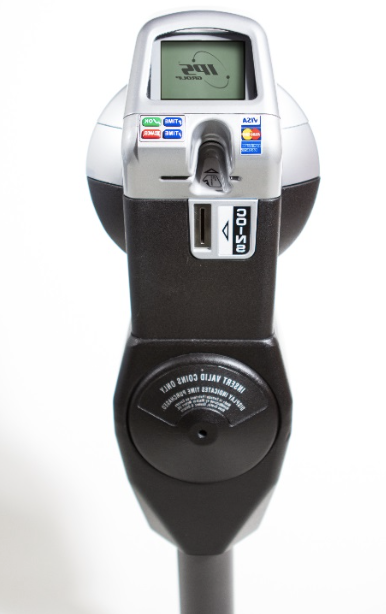 Watertown's new parking meters are high tech, and residents have found that they have to reach much higher to put in payments in some of new ones than they did with the old ones.
WBZ Channel 4 came out to Town and reported that one of the meters measured 5-foot-7, according to the news station's report.
A Watertown resident posted a photo on Facebook showing a meter on Mt. Auburn Street that was about as tall as a 5-foot-2 woman.
Assistant Town Manager Steve Magoon told WBZ-TV that the Department of Public Works would lower the meters to 48 inches over the next couple months.
The new meters are replacing old ones in all of Watertown's municipal lots and on streets with metered parking. They accept credit cards, and later this year will begin accepting payments through a cellphone app.