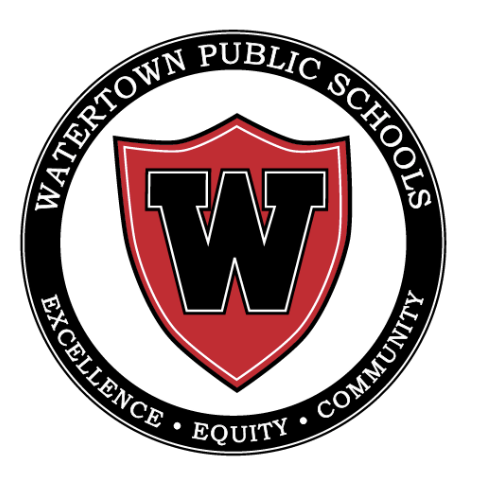 Watertown School leaders have begun equity and anti-racism training, and more staff members will soon be working with the group hired after the reports of racial harassment in the Watertown Schools went public.
School leadership recently went through a two hour training on becoming a culturally proficient leader, which is part of a 10-hour course, said Superintendent Dede Galdston.
On Monday, Galston introduced Dr. Kalise Wornum of KW Diversity, which is conducting the training and working with the district on related issues, at the School Committee meeting. She also updated the committee on efforts to hire someone for the newly created Director of Equity and Inclusion position.
Wornun has been working with schools on these issues with colleges and public schools for three decades.
"I believe teaching and learning is the single most important thing we can do for our kids. … We have to eliminate bias and racism in our classrooms," Wornum said. "When it is, this magic that happens with teaching and learning that can be experienced by both teachers and students, but you have got to help them get past the bias." 
In her brief time working with the Watertown Schools, Wornum said she has seen that the district is ready to learn. She has started working with School leadership and will be doing so with principals, the School Committee and community members.
The program starts with learning about the theory and goes through real-world situations.
"You want to make sure your leaders have time to pick apart real-time case studies: what do you do if this happens, what do you do when this happens, how do you feel personally and how do you deal with that professionally?" Wornum said. "We will spend a lot of time on how to have necessary but difficult situations. What are the things you do that are really good practice in those situations."
At the same time, Wornum will be getting to know Watertown's schools.
"I am spending as much time learning about the Watertown Public Schools as I possibly can," Wornum said. "It's important that you engage the community in this conversation, engage leaders in the conversation."
Galdston said that hiring KW Diversity, along with Dr. Carlos Hoyt, to start the work on equity and bias allows the work on bias and racism to begin before the district hires a Director of Equity and Inclusion.
"Although we posted for that position we don't want to wait until we hire that person," Galdston said. "Dr. Wornum will bridge that time. Beyond that, whoever ends up being in that position is going to need some coaching and support. Having people that are already in place as we get underway is going to be very beneficial and help us move forward."
The district posted the position and has already received some applications, Galdston said. The application period closes Feb. 21, and more applications are being sought. Galdston said the posting was placed on several school-related websites, as well as the Historical Black Colleges & Universities website.
"We've asked whoever knows of anyone interested in this position to reach out to us," Galdston said. "We are trying to recruit as much as possible. We already have people interested in the position, which is very exciting."
The applicants will be screened by a 15 member committee which will include educators, principals, students, parents, a counselor or mental health provider, support staff, the assistant superintendent, the human resource director, a School Committee member and a community member (potentially someone from the Anti-Bias Coalition, the Watertown Boys & Girls Club or Wayside).
Galdston plans to hire someone and present the person to the School Committee at the March 22 meeting.
"We have been doing a lot of this work, so anybody who desires or wants to step into this position, they are not stepping into a place that needs to start from the beginning," Galdston said. "I think they are stepping into a place that is open and ready for this work. Judging by who we already have, in terms of who is already interested, I think we will get somebody who is a great fit for Watertown."