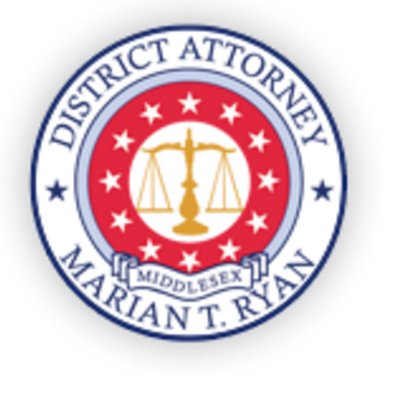 A Watertown long-term facility is being investigated after reports of elder abuse and neglect surfaced.
Vero Health & Rehab, also called the Watertown Health Center, is the focus of an investigation by the Middlesex County District Attorney's office after Watertown Police responded to reports of abuse of residents at the facility on Coolidge Hill Road, according to a report by WBZ Channel 4 investigation.
WBZ found reports of residents who were bruised and suffered cuts, firefighters finding a man on the floor injured and asking for help, and a patient's ventilator not working. Hundreds of 911 calls were made from the facility in the last couple years, including some from patients.
State officials found the facility was deficient in COVID-19 infection control, according to the story, and Medicare surveys rated the overall quality of care he below average.
See more details and read the entire WBZ report by clicking here.