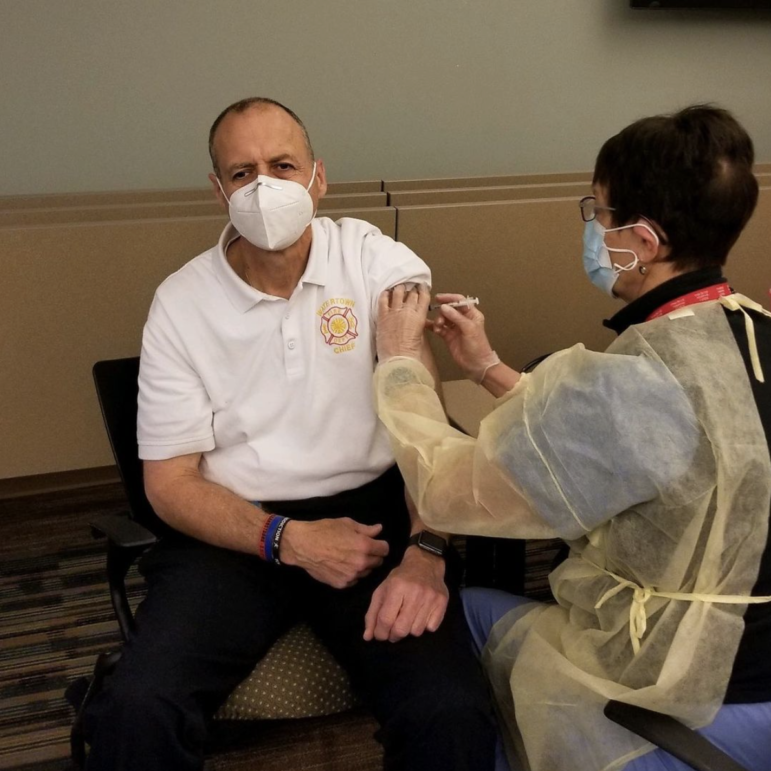 Massachusetts residents ages 65 and older can begin getting the COVID-19 vaccine beginning Thursday, Feb. 18, along with others added to the groups that qualify.
The additions to the vaccination list were announced on Wednesday by the Mass Department of Public Health. Others added to the list include people who have at least two comorbidities, as well as residents who live and work in low-income or affordable senior housing facilities.
Also, moderate to severe asthma has been added as a comorbidity, according to a report by WHDH Channel 7. See a list of the comorbities on the Centers for Disease Control website by clicking here.
Vaccination sites will be posted on the state's COVID-19 Vaccination Location webpage (click here to visit the site). Find out more about the Town's COVID-19 vaccination and testing programs by clicking here: https://www.watertown-ma.gov/978/Coronavirus
See the entire WHDH report by clicking here.