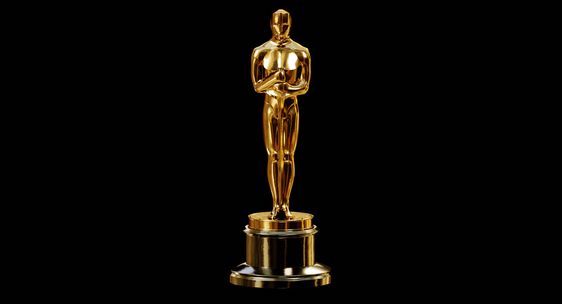 Hollywood star George Clooney was spotted in Watertown this week working on his latest film.
The two-time Oscar winner was seen near Bemis Park, off Waltham Street on the Westside of Watertown, on Thursday, according to WBC Channel 4.
Clooney is directing the Amazon Studios film The Tender Bar, whose stars include Ben Affleck, Tye Sheridan (Cyclops in X-Men: Dark Phoenix) and Lily Rabe, whose credits include American Horror Story, according to IMDB.
IMDB describes the plot as: A boy growing up in Long Island seeks out father figures among the patrons at his uncle's bar.
The screenplay was written by William Monahan, who also wrote The Departed.
See the WBZ report by clicking here.