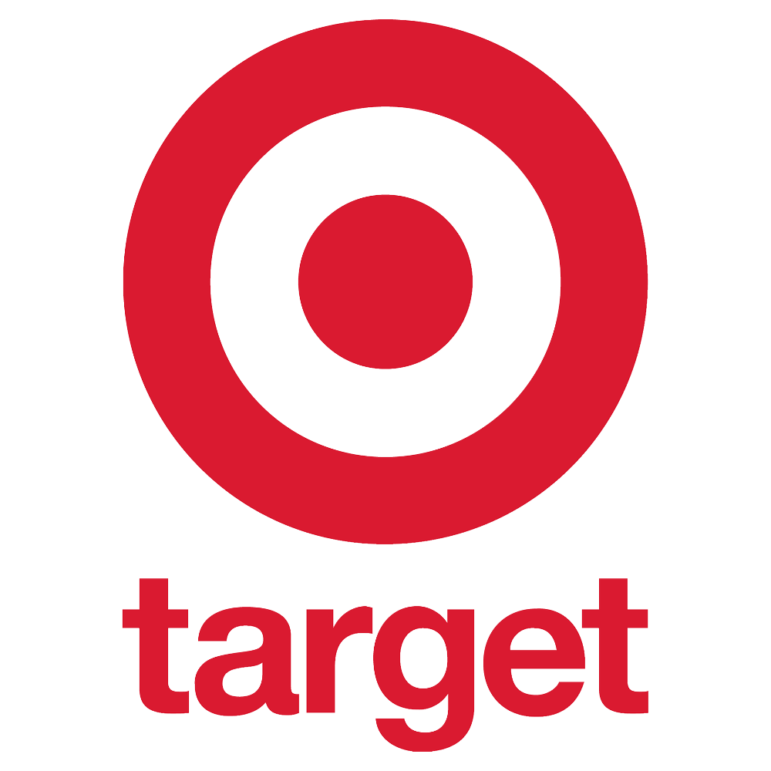 Employees from Watertown's Target store volunteer in the community, and they seek placed to lend a hand.
The following announcement was sent out by Watertown Target:
Hi Everyone!
Target's goal each month is to volunteer out in the community and give back. We are looking to fill up our calendar for the year and wanted to reach out and see if anyone was looking for volunteers in any way. March is Women's month and we would love to tie that into a volunteer event in some way if we could. Outside of that we are open and ready to give back!!!!
Lastly, with covid and the challenges of getting volunteers at times we also are planning in store events like writing cards to the nursing homes, military families etc. If we could help in any way through our in store events let us know
If you are looking for any volunteers you can call the Watertown Target, 617-924-6574, and ask for the HR Department or can email me at Amanda.Moss@Target.com