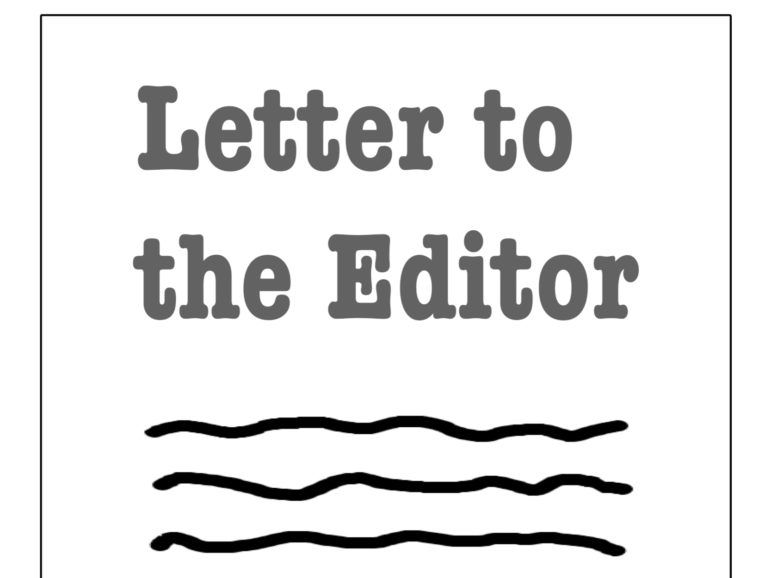 The following letter was signed by 60 residents, and is being sent to the Superintendent of Schools and the School Committee:
Dear Dr. Galdston,
Before addressing anything else, we want to thank you for your stewardship of Watertown Public Schools during the pandemic over the past 12 months. As we approach the anniversary of our community's move to remote learning, we recognize your work, leadership and sacrifices,
and are cognizant that the personal tolls of our circumstances not only affect our families, but yours as well.
In addition, we recognize the tremendous pressure you are under to immediately, and fully reopen our schools. While we empathize with the hardships of our fellow families and community members, we unequivocally cannot support this plan. Though a vocal group of our
peers are demanding a full return to in-person learning, there are just as many families who want to keep their children remote or hybrid for the remainder of the school year due to safety concerns. Instead, we encourage you and the School Committee to develop a pragmatic, community-oriented reopening plan that not only centers the learning of students, but their and
the broader community's health and welfare. We are confident that such a plan exists, and is in everyone's best interests.
Any effort to more fully reopen our schools should center student learning and welfare. We wholeheartedly endorse the adoption and implementation of diverse, differentiated pedagogical practices, offered virtually or in-person, aimed to support student learning, development and growth. However, simply returning to fully in-person classes during the pandemic will not ensure our progress toward high quality, equitable learning environments. If anything, learning may be impeded as teachers focus their attention on the maintenance of heightened health and safety protocols, and their own needs. Given the universal concerns about the impact of the pandemic on student mental health, a full return to in-person learning without a comprehensive plan to address the heightened social-emotional needs of students can itself have a negative impact on students' mental health. A more gradual and intentional return to in-person learning is required to navigate these challenges.
Many of our peers argue that their children are falling behind academically and not achieving educational benchmarks. We recognize, and hope others will too, that no one is well, nor is anyone achieving subjective definitions of success during the pandemic. Now is not the time to define student learning by external, privileged measures. Instead we encourage you to continue to challenge these measures, while uplifting students marginalized within our community. We applaud your efforts to dedicate resources to students with marginalized and minoritized identities. In addition, we support any school-led effort to work collaboratively with others to support the mental health of all students, teachers, administrators, and caregivers.
We know you are well aware of the broader community health ramifications of fully reopening our schools. While others may contend that fully reopening our schools is safe, this perspective is not universally shared within the public health community. Many of these recommendations to reopen are based on research on workplace environments, and schools are far less predictable, and frankly more volatile, than those spaces. Any health-related implications of reopening goes beyond the welfare of students. As you are acutely aware, the overwhelming majority of our teachers have yet to be vaccinated. More broadly, most Watertown community members have not been vaccinated. We hope any plan to reopen will engage Watertown and other public health officials in the decision-making, and these plans will not be initiated until all teachers and the majority of our community can receive the vaccine and have built up immunity.
Finally, any plan to reopen requires significant resources. While some infrastructure was developed in the fall, additional expenses will be incurred to create and maintain a safe learning environment for students, teachers, administrators and other staff. In addition, we recognize that
limited staffing will be a factor in any return plan. Our teacher core is already overextended and stretched thin, and we fear that teacher retention will only become more challenging as teachers weigh their health and wellbeing and the health and wellbeing of their loved ones, including their children who are often students in other districts with unique remote or hybrid schedules. It is also not lost on us that our district is faced with technology and facilities challenges that make any full return unrealistic. A well-thought out, gradual plan could alleviate some of these resource management issues.
With these points in mind, we offer the following recommendations as you move forward with your planning efforts:
Continue with the cohort-hybrid learning module for the remainder of the current school year, or until all teachers, staff and school administrators are vaccinated
Maintain the remote-only option for families that do not wish to return to school buildings
Collaborate with the Health Department or other coordinating agencies to streamline the vaccination process for WPS teachers, staff, and administrators
Consult with local and external public health officials and experts, related to COVID, but also for mental health, before considering any increases in in-person learning
Hold broader community forums in collaboration with other town stakeholders to better understand the broader health implications of school reopenings
Continue and increase efforts to center the learning and needs of students with marginalized identities
Provide professional development to teachers and other educators to provide them with the knowledge and strategies to teach in our current and evolving learning environment
Keep cohorts separate to minimize the risk of spread among students
Prioritize input from WPS staff and actively engage them in the re-opening process
Collaborate with the Health Department to improve their dissemination of community resources to support families and link them with mental health and other critical resources
Propose the Town develop a budget line item for increased funding for services provided by the Social Services Resource Specialist position at Wayside
Emphasize to all caregivers that their own participation in testing and maintenance of safety protocols is needed for in-person learning to be successful
Maintain current testing procedures to the safest learning environment possible
Again, we thank you for your leadership of Watertown Public Schools during an unprecedented time. We see you, support you, and aim to collaborate with you for the betterment of our students and community.