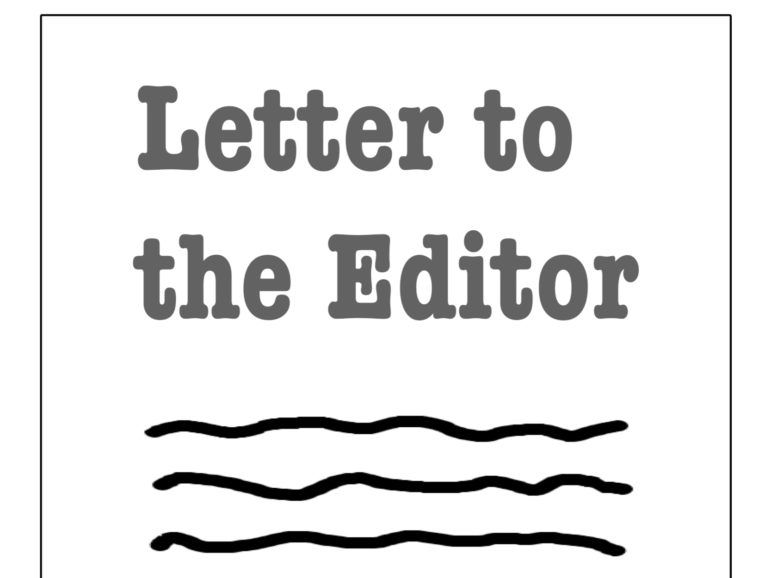 The following statement was first read by Councilor Lisa Feltner at the March 9 Town Council meeting:
Watertown is very proud of its police department. The men and women who have served here, have served with distinction, and we appreciate overall their dedication to keeping us safe. They put their lives on the line for us every day.
There are members of our community that have some concerns, which is understandable given all that has happened over the past year and in light of the pandemic, which has prompted questions about municipal and societal priorities across the country.
The Town Council unanimously recommended the Public Safety Committee hold meetings to discuss current services and operations of our police department. So as chair, I scheduled meetings to listen to public concerns in this context, but we're also not setting up the hard-working men and women of our police department to be a punching bag. I will not be entertaining a motion to defund the Watertown Police Department.
Transparent and Open Government is something that Watertown prides itself on. We are not trying to look for a solution to a problem that doesn't exist, nor are we trying to ignore public concerns. For example,
Is there a problem with the behavior of the police that deserves discussion and change?
Or is there a solution being advocated for, that is looking for a problem?
And, there are residents concerned about problems that could happen here, and they want to examine how we might strengthen our community policing: to be proactive vs. reactive is a common refrain directed at Town Council.
As elected officials, it's our duty to bring forward public concerns. Recognizing that there are many questions about policing, and in a spirit of fairness to enable staff and resident participation, I scheduled two dates with the Chief of Police, to hold the calendar for this Friday and next (March 19) from 4-6pm. I anticipate the first meeting as a way to hear an overview with my colleagues and the police, and the Public Safety Committee will determine next steps.
I ask for mutual respect in order to have meaningful dialog, as best we can through virtual connections, at Friday's public meeting, March 12 from 4-6 PM. Detailed information on how to connect is posted with the Agenda online, on the town calendar.
Please feel free to continue contacting me via phone or email. Thank you for listening.
Lisa J. Feltner
Public Safety Committee Chair and District B Town Councillor
For information on how to join the Committee on Public Safety meeting, click here for March 12, and click here for March 19.