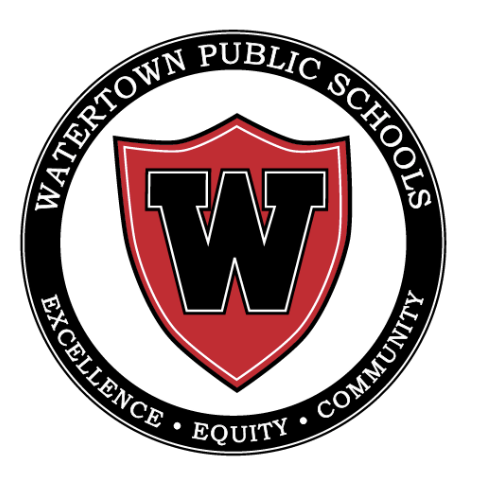 The following piece was provided by the Watertown School Committee:
The Watertown School Committee is committed to becoming an anti-racist school system by acknowledging the structural and institutional racism that is pervasive throughout this nation and its many institutions, and also consistently working to present that reality and incorporate those lessons into the Watertown Public Schools' curriculum.
We also support the Watertown Police Department and acknowledge their work with our schools to create transparent and safe community relations between the Police Department and the WPS.
These two statements are not at odds with one another, despite the growing public divide: We can both support the important work of the Watertown Police Department and condemn long standing institutional and systemic racism.
Recently our community has been challenged and hurt by an incident at Watertown Middle School involving a video played to a group of students. Instead of fostering open discussion in the classroom, this video sparked divisions in our community, particularly around policing and, by extension, the Watertown Police Department. This is regrettable and should not have happened; the Superintendent will address this issue as the administrative leader of WPS. Our Watertown Police Department has been working, including with members of WPS, to do their own training and work to better serve all members of our community.
The painful nature of this incident serves as a reminder that we must work harder to have conversations in meaningful, appropriate ways. And, we need to revisit and review norms to guide and support all members of this community moving forward.
We condemn any action that does harm to any members of the Watertown community due to their race, position of employment, or other identity, and we believe that when harm is done, it must be addressed in a way that restores community and engenders trust that we can move forward responsibly and equitably.
We all want to create a society in which our children can feel safe and included while they learn and grow. That is the goal of the Watertown Public Schools and that is what our School Committee stands behind.
We stand united in our community to help Watertown become an anti-racist school district and also acknowledge the harm that was done to officers of the Watertown Police Department and their children due to this incident within our schools. We also acknowledge the pain and trauma experienced and described by many of our community members of Color and the lack of an effective response to many of those incidences, and we deeply appreciate the work of our community members who have advocated for and helped us to work towards becoming a more anti-racist district.
We apologize for the harm caused to any and all of our community members, and we will work both as a Committee, and within the community to learn, grow, and do better moving forward.
John Portz, Chair
On Behalf of the Watertown School Committee