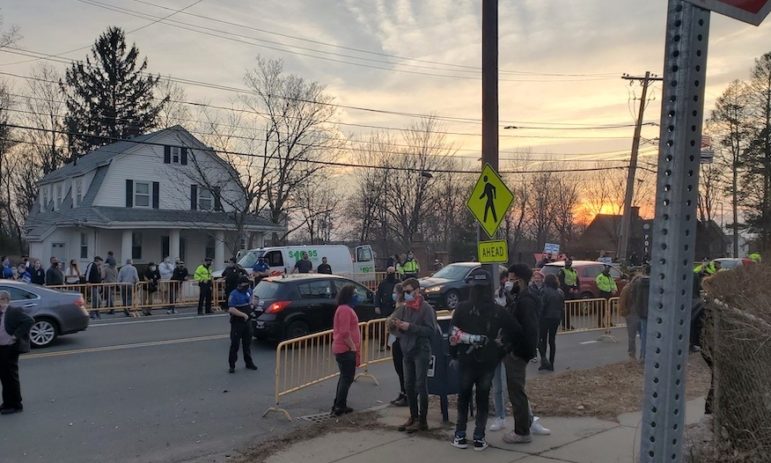 Hundreds of supporters from two groups gathered on either side of Main Street in dueling rallies in front of the Watertown Police Station on Thursday afternoon. The pro-police supporters outnumbered those supporting the teacher who showed the controversial video at Watertown Middle School.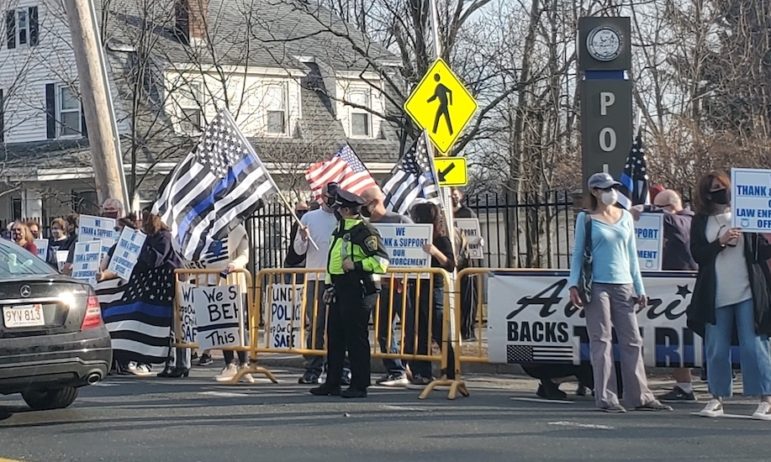 Many came to support the Watertown Police, in a "Back the Blue" rally following the showing an anti-police video at Watertown Middle School. Others came to support the teacher, as well as the Black Lives Matter movement in a rally organized by Solidarity Against Hate – Boston.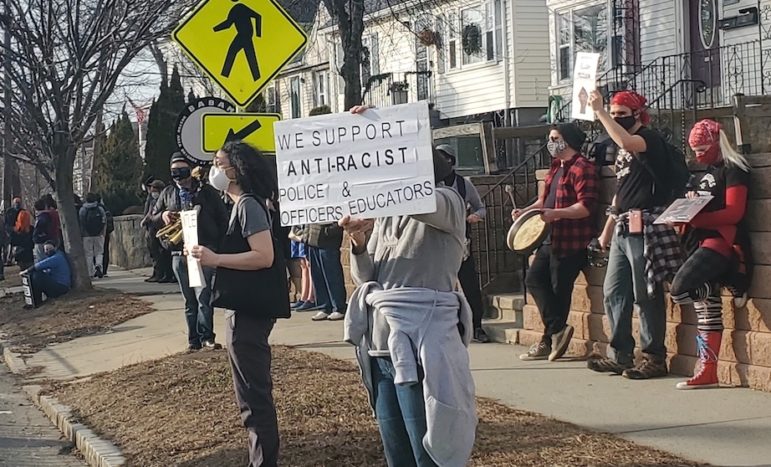 The rallies had mostly festive atmospheres, with chanting, music and many signs. A few times, small groups of people exchanged words and middle fingers, but police officers got in between them to cool things down.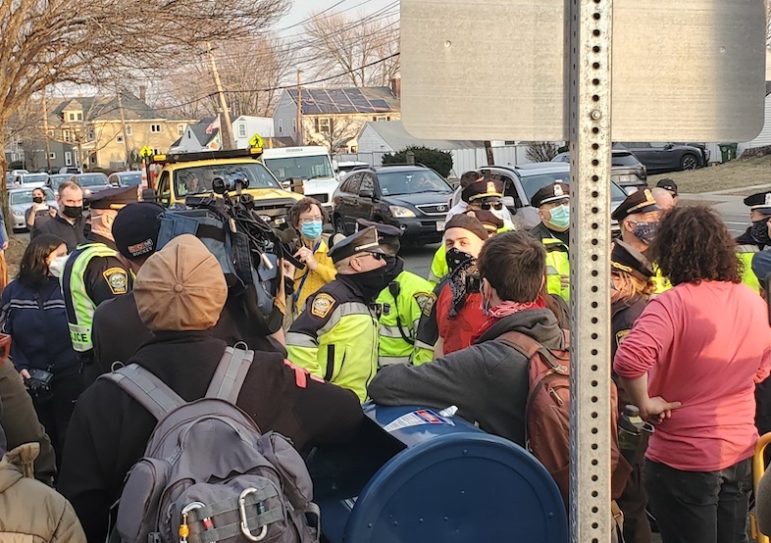 Police lined up near the corner of Main and Olcott streets late in the afternoon after a few tense moments. The heated exchanges were calmed, and no one was arrested or taken into custody, according to Watertown Police Lt. James O'Connor. Police brought in a few extra officers from other departments that are part of the NEMLEC (Northeastern Massachusetts Law Enforcement Council) consortium.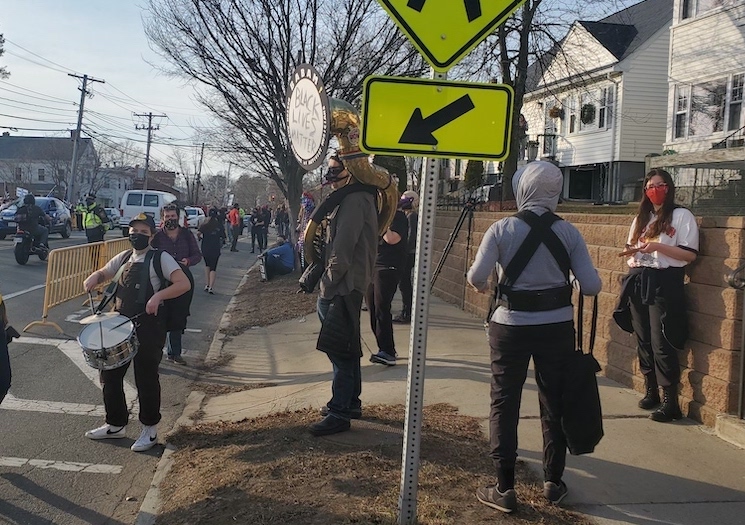 People began gathering around 3 p.m. and the last ones left the area shortly before 6 p.m.