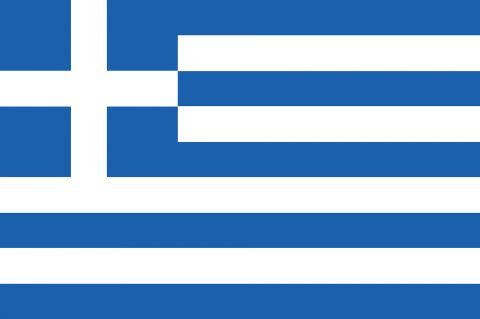 The Town of Watertown will fly the Greek flag on March 25 in recognition of the 200th anniversary of Greece's independence, as well as light the trees on the Watertown Square Delta blue and white, the colors of the Greek flag.
The day marks the bicentennial of Greece's independence from the Ottoman Empire, which ruled Greece beginning in the 15th Century.
Town Councilor Angeline Kounelis made the request to fly the Greek flag on behalf of the Rev. Athanasios Nenes, Pastor of the Taxiarchae/Archangels Greek Orthodox Church in Watertown. The Town will join other communities around the world that will celebrate the event.
"A lot of communities (are taking part), not just in Massachusetts — worldwide," said Kounelis, who said she has heard of celebrations in Australia, Niagara Falls, as well as lighting of the the Zakim Bridge and Longfellow Bridge Bridge in blue and white.
The Greek flag will fly on the pole that normally displays the State of Massachusetts' flag, according to a memo from Town Manager Michael Driscoll.
Watertown's Veterans Services Officer Patrick George, who oversees the flags at Town Hall, said that the Greek flag cannot be larger than the United States flag.
In addition, Tuesday night the Town Council will vote on a proclamation marking the anniversary of Greek Independence.