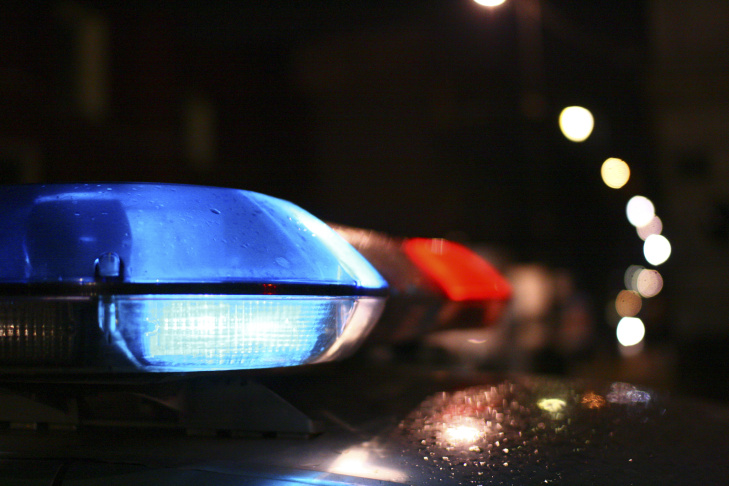 A 28-year-old Watertown man faces charges of possession of drugs with intent to distribute following an investigation by Watertown Police and an area drug task force.
Police served a warrant on Garnett J. Miles' home on Waverley Avenue on March 18 at 9:31 a.m., according to Watertown Police Lt. James O'Connor. The arrest came after a month-long investigation between the WPD and the Suburban Middlesex County Drug Task Force.
"As a result, of the investigation, a search warrant was executed at his residence," O'Connor said. "Our investigation revealed we had probable cause he was distributing narcotics from his residence."
When police searched Niles' home they found cocaine, marijuana and other items "consistent with drug distribution," O'Connor said, including cash. Officers also located 38-caliber ammunition.
Niles was placed under arrest on charges of possession with intent to distribute a Class B drug (cocaine), possession with intent to distribute a Class D drug (marijuana), and illegal possession of ammunition.