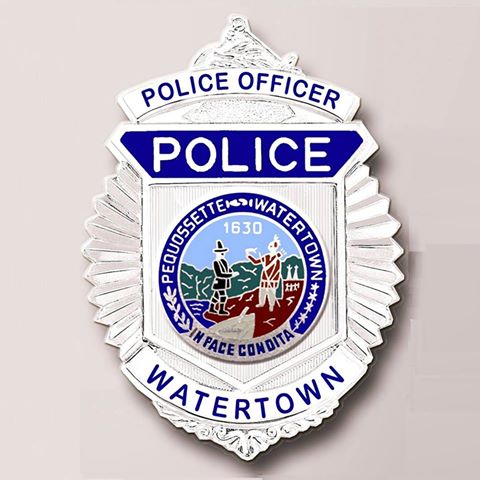 Three stolen vehicle incidents in Watertown appear to be linked to each other, according to Watertown Police.
One of the vehicles was reported stolen from Watertown, and two vehicles reported stolen from other communities were found in Town, said Watertown Police Lt. James O'Connor.
The first incident was reported on March 23 at 2:03 p.m. The owner of a 2007 Chevy pickup reported the vehicle stolen. It was parked at a Dexter Avenue business at noon and when the owner came back an hour later, it was missing, O'Connor said. At about 3:50 p.m., the van was found in Newton.
Also on March 23, at 4:41 p.m., a Ford pickup was found idling in the Home Depot parking lot. Store employees told Police that it had been idling there for hours, and when officers found the vehicle they found the keys in the ignition and the engine running, O'Connor said. Police investigated and discovered that the pickup had been stolen from Medfield, O'Connor said.
"We believe the two incidents are related," O'Connor said.
Three days later, an officer doing a property check at the Residence Inn by Marriott found a Chevy van that had been reported missing from Quincy, O'Connor said.
Police have a person of interest who might have been involved in the thefts, O'Connor said.
"The van was spotted earlier in the day in Lexington and was being driven by a possible suspect in (the theft of) all three vehicles," O'Connor said.
Sherborn Police issued a warrant for the person in the van, who is also suspected of stealing another vehicle from Sherborn, O'Connor said. Watertown Police have not yet been able to get enough evidence to press charges on the suspect. They are working on the investigation with police from Medfield and Quincy. O'Connor said.