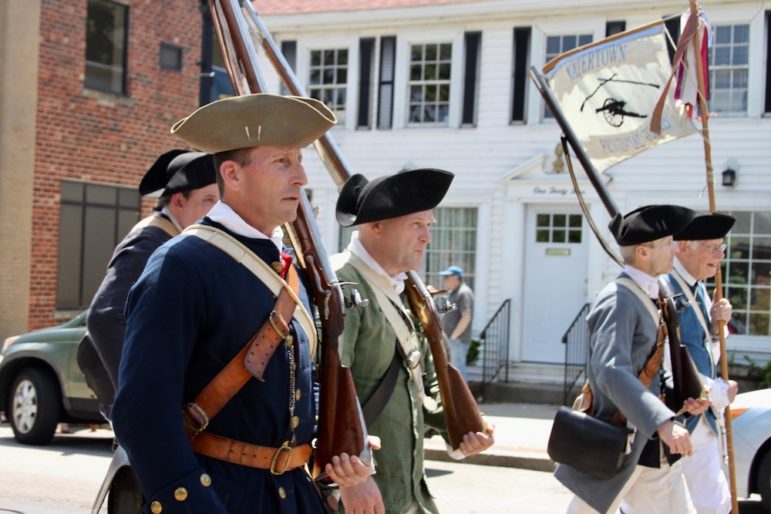 For the second year in a row, Watertown's Memorial Day Parade has been cancelled due to the COVID-19 pandemic.
Town Manager Michael Driscoll announced the cancellation in his weekly Coronavirus update.
Veterans Services Officer Patrick George said the move was made based on the State's COVID-19 restrictions on the size of gatherings.
"It wasn't an easy decision — frankly, when this all started, I thought we'd be back open by LAST Memorial Day — but it's the safest decision we could make with the current public health data available," George said.
George added that parades in neighboring communities being cancelled was another factor because it may have added more attendees.
While the parade will not take place, George and the Watertown's veterans groups are planning for other ways to mark Memorial Day, including placing of flags on graves of veterans at cemeteries and a static observation on Memorial Day.
"These events will be in person, but attendance will be limited in accordance with public health guidelines at that time," George said.