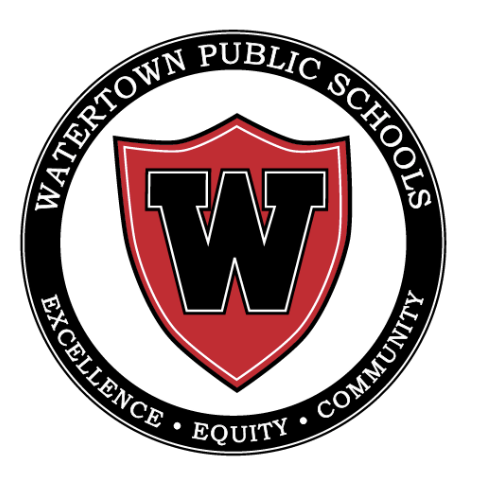 The Watertown Public Schools will offer free summer school in 2021, including both programs for students needing to make up credits or improve skills, and those looking to learn something new this summer.
The district will use funds received to assist during the COVID-19 Pandemic to provide most of the programs free of cost, this year. Assistant Superintendent Theresa McGuinness said that the Watertown Public Schools are focusing on getting students back into the groove after the past two school years were impacted by the Pandemic.
"This summer and into the fall we are prioritizing relationships, re-socialization and healthy human connections as we plan for both academics and social-emotional wellness for our students through enriching supportive programming," McGuinness said.
For students in PreK to eighth grade who need to boost their academics, the focus will be on literacy and math, McGuinness said, while in the high school grades emphasis will be placed on credit recovery in English, math, science and social studies. Those programs are by invitation only.
High school students can take up to two courses over the summer, and they will be free if they successfully complete the course, said WHS Principal Joel Giacobozzi said. The courses will be tailored to the individual needs of the students using the Edgenuity program.
"The reason we chose it is we can customize courses based on what the students missed, or what standards they weren't able to make mastery on," Giacobozzi said. "We can customize it for their needs rather than having just a generic class."
Watertown students also had the opportunity to attend enrichment programs, which are open to everyone on a first-come-first-serve basis, said Deb Cornelius, the district's Director of Community Education.
The elementary schools have six, week-long programs, each with a different theme.
"Currently, all six weeks are enrolled to capacity, with up to almost 200 different elementary students, which is fantastic," Cornelius said.
The themes are: patriotic week, mindfulness week, artist week, water week, sports and fitness week and carnival games week.
For students in grades 6-12, the district will provide enrichment classes, and Cornelius is seeking instructors to propose courses for students.
"We are at present soliciting enrichment course proposals from WPS staff as well as reaching out to local vendors," Cornelius said.
She said staff may have hobbies and special interests they want to share with students, and said the areas could include arts and crafts, sports and exercise, games and hobbies, cooking, technology and science, and world language/cultural explorations.
See more information about the Watertown Public Schools summer programs by clicking here.