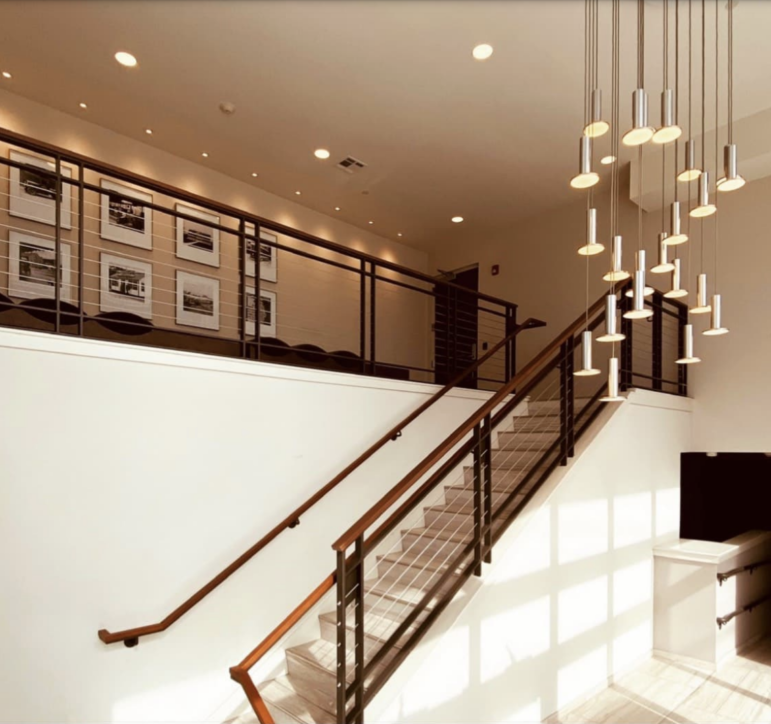 Artists have a new place to display their work in Watertown, and the gallery also helps raise money for charity.
Shamere Ross, the lead technician at Elan Union Market apartments, had a vision to beautify the large community space in the complex on the corner of Arsenal and Irving streets. The space has 20-foot high windows and Ross wanted to do something that both livened the space and gave artists a place to have their work seen.
"Artists go through a lot trying to get art on display. Even if they can afford it, they don't have space. We have a ton of space for them," said Ross, who is also an artist who has worked on multiple murals as part of the City of Boston's Mayors Mural Crew from 2004 to 2009.
The name of the space at Elan is Art Saint Hope, Ross said. Participating artists will also have the opportunity to sell their work, Ross said, and in exchange, a portion of the proceeds to go to two charities for which the gallery is named:
" We have a ton of space for them. We will put it up for free and give a portion of the sale to St. Jude's Hospital, which does children's cancer research. And Camp Hope is for soldiers returning from war who are going through PTSD."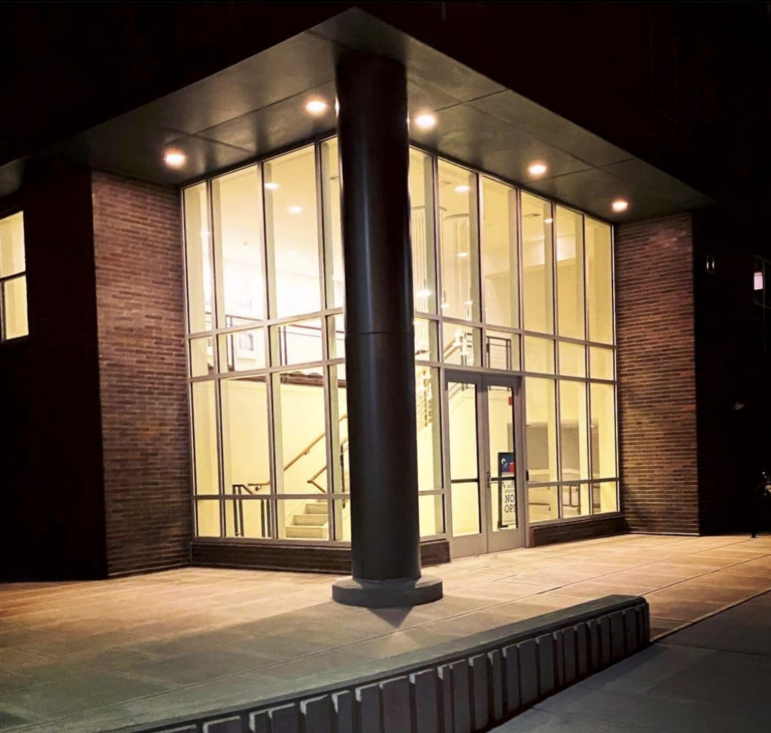 Ross had hoped to open the gallery last year, but the pandemic hit and delayed the effort.
Pieces must be at least 12-inches-by-12-inches in size, and if it is not on a canvas, that it be framed. Other mediums, such as sculptures, will also be displayed.
Interested artists can reach out to Shamere Ross by email at shamere.ross@greystar.com.
"They can come by the property and drop off at the office, or they can contact me directly and I could come pick it up," Ross said.