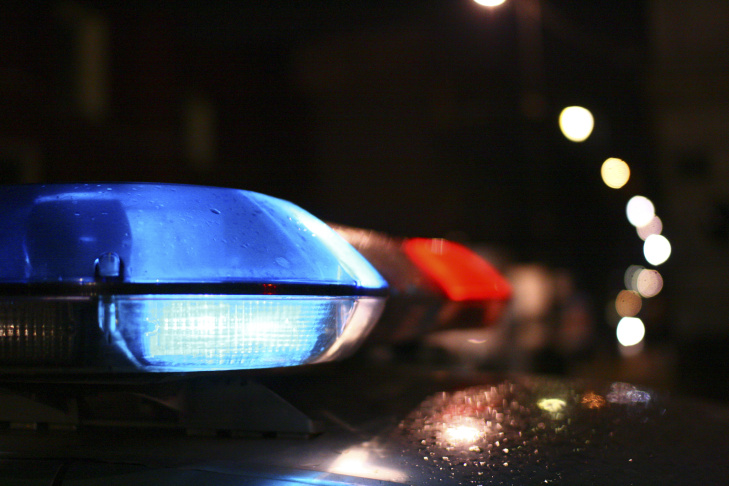 A 63-year-old man from Watertown went to the hospital after being struck by a truck in Waltham on Wednesday.
The accident occurred just before 7 a.m. at the intersection of Main and Bacon streets. The man was taken to hospital and is in critical conditions, according to a report from NBC 10 Boston.
The large truck was driven by a 27-year-old man from Norton. No charges have been filed, and the incident remains under investigation.
The man's identity has was not released.
See more information in the NBC 10 story by clicking below: