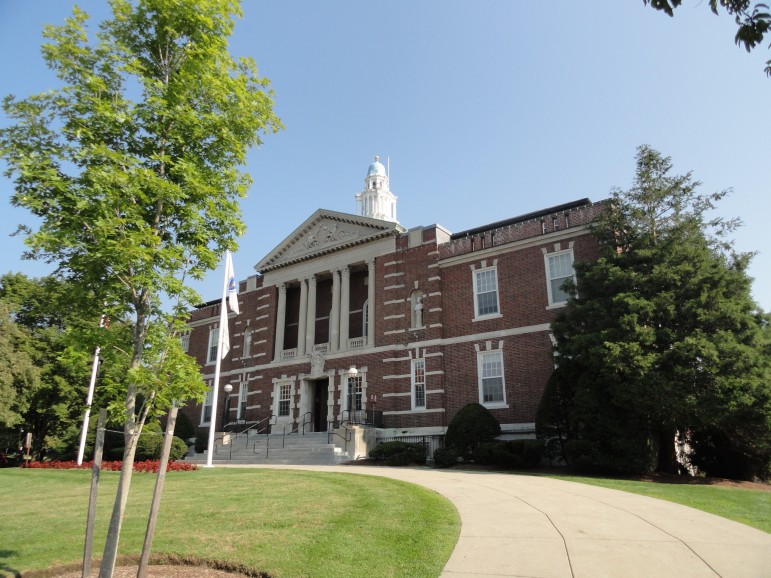 Town Hall Will Reopen to the public on Monday, June 21, 2021, Town Manager Michael Driscoll announced.
Driscoll included the following information in his weekly COVID-19 update.
Consistent with Governor Baker's ending of the State of Emergency, Town Hall administrative offices will reopen to the public on Monday, June 21, 2021. Summer hours at Town Hall are in effect through Friday, September 3rd. Hours will be as follows:
Mondays, Wednesdays, Thursdays 8:30 AM – 5:00 PM
Tuesdays 8:30 AM – 7:00 PM
Fridays 8:30 AM – 2:00 PM
The Building Inspectors' Offices are open at 7:30 AM until 5:00 PM or 7:00 PM, when offices in the Administration Building are open.
Non-vaccinated individuals are advised to continue wearing face masks and to continue to practice social distancing within Town buildings.
The Town encourages continued use of drop boxes (located outside of Town Hall on Thaxter Street), online and phone transactions to safely and efficiently conduct municipal business whenever possible.
See more updates about the Town of Watertown's pandemic reopening in the Town Manager's Coronavirus update of June 11.