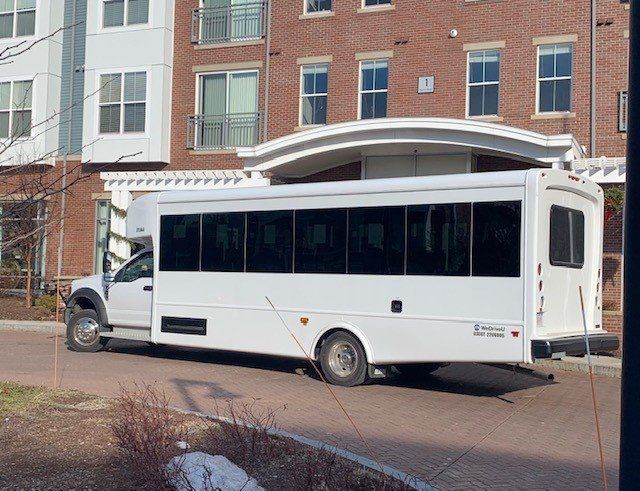 Residents of the Westside of Watertown will have a new public transportation option in September when the Pleasant Street Shuttle launches.
The shuttle run by the Watertown Transportation Management Association (TMA) will operate along Pleasant Street, then stop in Watertown Square before going to the Red Line subway stop in Harvard Square. The first day of shuttle service will be Tuesday, Sept. 7, 2021.
"Town residents can ride for $1, with tickets available through a smart phone app or purchased at Town Hall," said Watertown Senior Transportation Planner Laura Wiener.
The shuttle will run four trips in the morning and four in the late afternoon and evening, Wiener said.
"This is part of the Town's Transportation Demand Management program, intended to reduce traffic congestion and greenhouse gas emissions," Weiner said in a memo to the Town Council.
The TMA also runs a shuttle on Arsenal Street, but that service is not open to the general public.