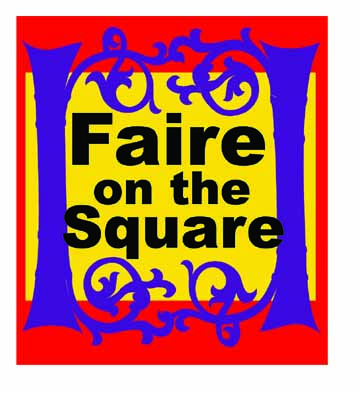 Watertown's annual Faire on the Square is back in 2021, with the annual outdoor festival scheduled to take place at Saltonstall Park on Sept. 25, 2021.
The Faire was canceled in 2020 due to the COVID-19 pandemic. Dan McCarthy, chairman of the Faire Planning Committee, said it will be back this year.
"I am happy to announce that Faire on the Square 2021 is officially a 'GO,'" McCarthy said.
Details continue to be worked out, McCarthy said. A list of entertainment will be announced in late July.
"We are a little behind in terms of planning, but we expect an outstanding day with all new acts and attractions, great family friendly music and over 150 organizations and vendors present," McCarthy said.
Exhibitors will be able to apply for spots at the Faire beginning on July 15, 2021 at www.faireonthesquare.com. Application will be accepted until Sept. 22, 2021, McCarthy said.