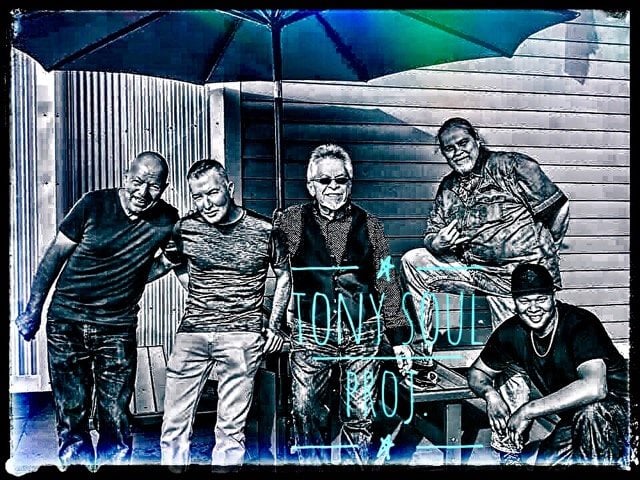 Get ready to dance at this Wednesday's Watertown summer concert featuring the Tony Soul Project.
The Worcester-based band calls itself a hard driving dance band that plays songs "from the Delta to Soul to Rock & Roll."
The concert will be at Saltonstall Park (next to Town Hall, 149 Main St.) on July 7 beginning at 6:30 p.m. People wanting to learn a few steps before the concert can join in a free lesson at 6 p.m. to learn The Hustle from instructors from Ballroom in Boston.
Tony Soul Project's sets include a variety of favorites. The group's website says: "We love James Brown, Led Zeppelin, Sly & all the old blues greats but mix in music from all over. Our set list is like nothing you've ever seen and guaranteed to get people dancing."
Find out more about Tony Soul Project by clicking here.