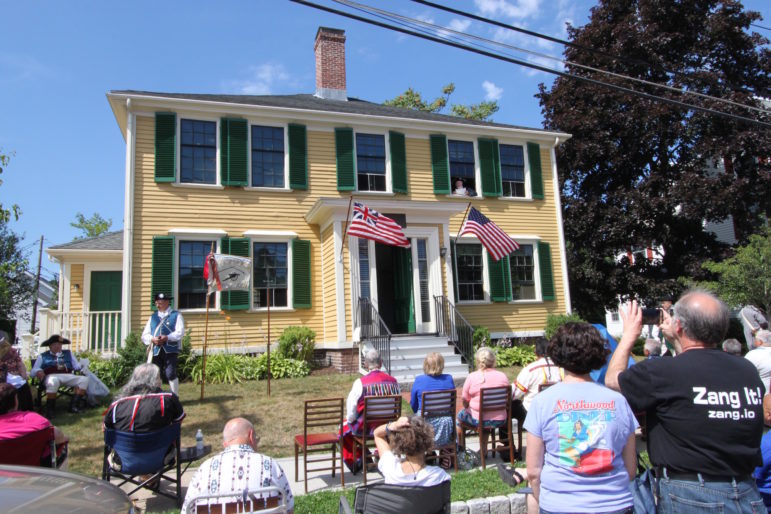 Each July, the Historical Society of Watertown celebrates the anniversaries of two major events which took place in town that played a significant role in the history of Massachusetts and the United States. This year's Treaty Day celebration is a virtual one.
On July 18, 1776, the town played host to the first reading of the Declaration of Independence in Massachusetts. The following day, the first treaty made by the newly independent United States with a foreign power was signed in Watertown at the Edmund Fowle House. The treaty was with the Mi'kmaq and St. John's (also called Maliseet) tribes in what is now Maine, New Brunswick and Nova Scotia. At the time, the Fowle House (located on Marshall Street and is home to the Historical Society) was used by the Massachusetts Legislature when the British occupied Boston during the first year and a half of the Revolutionary War.
In non-pandemic times, the Historical Society hosted a live celebration at the Fowle House and has included members of Historical Society portraying the Massachusetts representatives, along with representatives of the Native Americans who signed the treaty.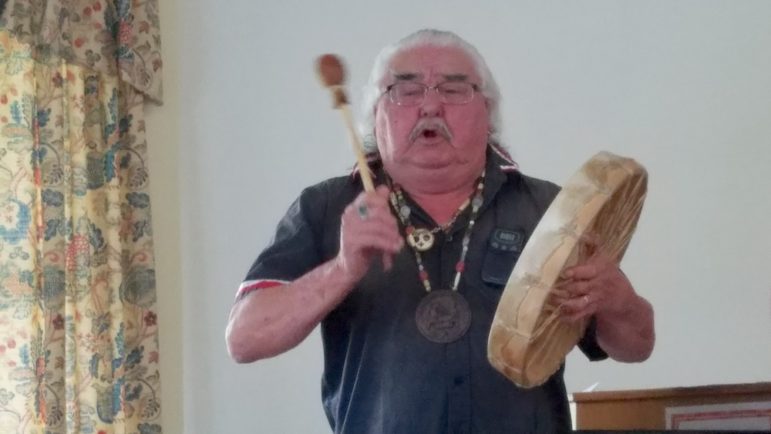 For many years, Chief Roland Jerome of the United Native American Cultural Center (UNACC) in Devens, attended the celebration. Jerome passed away in January 2020 at the age of 76. The Historical Society dedicated this year's virtual celebration to Jerome.
Since 2014, Henry Bear, a descendant of two of the signers of the Treaty of Watertown —Ambrose Bear and Newell Sauli — has attended the celebration. He lives in Maine and served as the representative of the Houlton Band of Maliseet Indians in the Maine House of Representatives.
See the Historical Society's Virtual Treaty Day by clicking here.