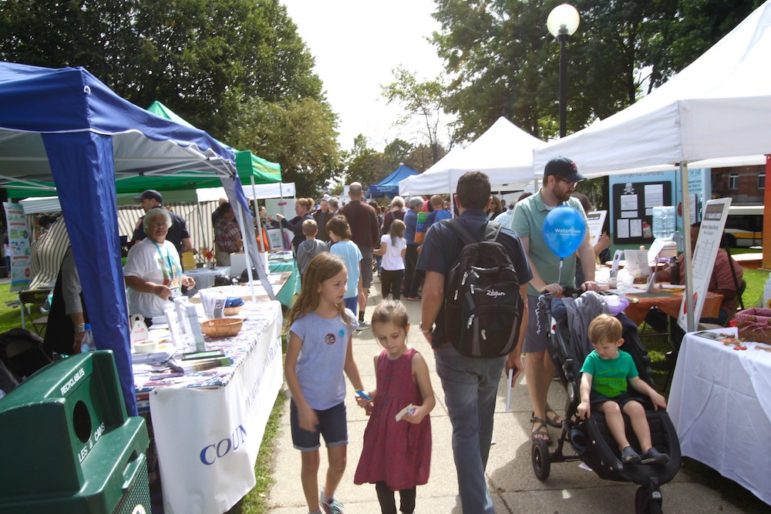 The Faire on the Square is back in 2021, and attendees can look forward to some new acts during the celebration.
Watertown's Faire was cancelled in 2020 due to the pandemic, but it will be held on Sept. 25, 2021, from 11 a.m. to 4 p.m. at Saltonstall Park (next to Town Hall).
The 2021 Faire will feature some new acts, including magician Darren Yong, juggler/comedian Robert Clarke, a Frank Sinatra tribute band featuring Rich DiMare, and '80s rock band Fast Times.
Exhibitors and food vendors can book a spot at the Faire. See more details and get the application form by clicking here. Forms are also available at the Town Clerk's office in Town Hall, 149 Main St., Watertown.