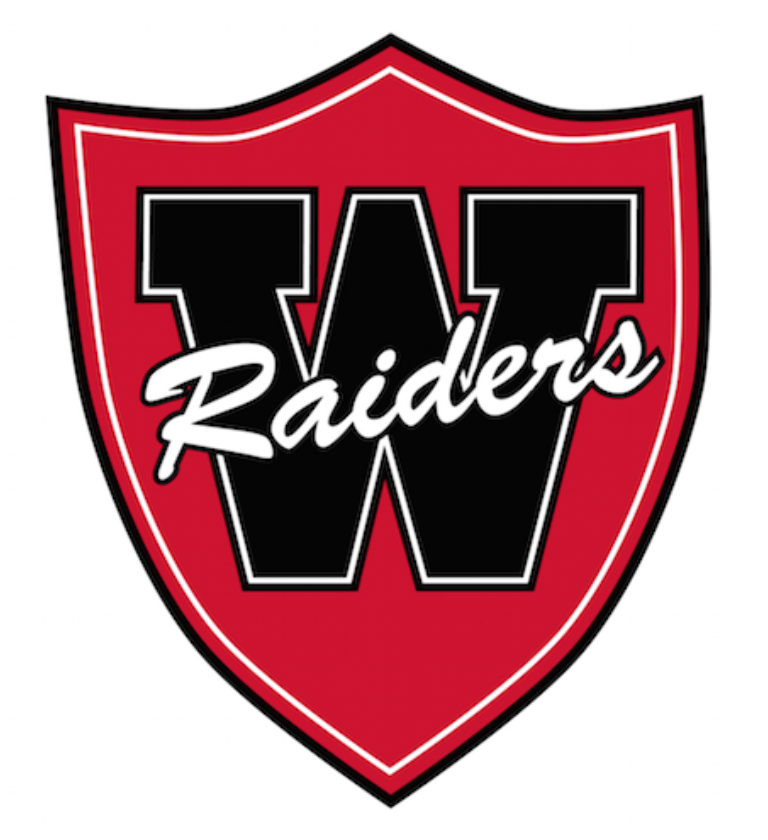 More than a dozen Raiders were chosen among the best in the Middlesex League in 2021.
The pandemic created some strange seasons for some sports. Football was moved to Fall II, in the early part of 2021, and the wrestling season was moved from the Winter Sports Season to the Spring.
Fifteen Watertown High School athletes made the Middlesex All-Stars in eight sports.
Fall II All-Stars
Football: Chris Lanni, David Manoukian, and Lukas Matton
Spring All-Stars
Wrestling: Leah Knipper-Davis, Bo Leitner, and Hrachya Tonyan
Boys Tennis: Copper Petrie
Girls Tennis: Jenna Petrie
Boys Lacrosse: Jack Bunnell
Girls Lacrosse: Madison Cummings, Maggie Driscoll, Emma Fallon, and Christina Zouein
Baseball: Nick Pye and Casey Williams
Softball: Elaine Andrade