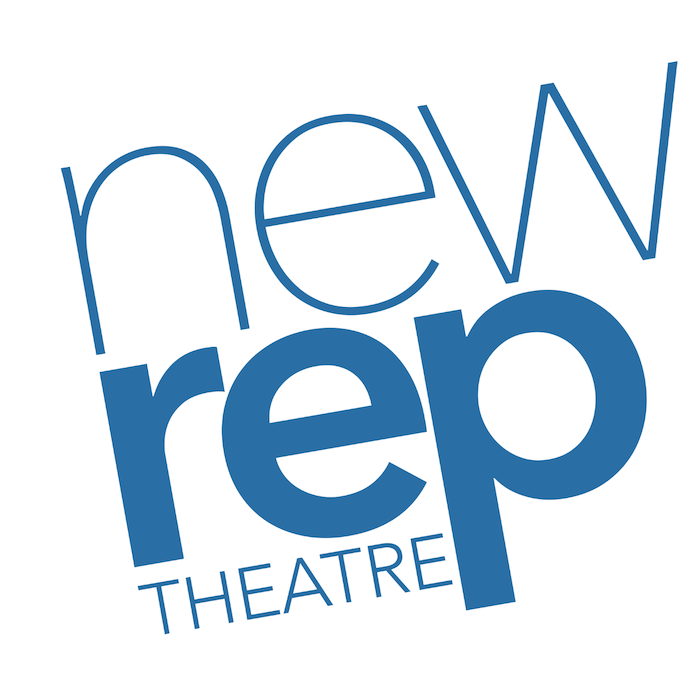 Watertown-based New Repertory Theatre announced it will be suspending operations beginning July 21.
The company based at the Mosesian Center for the Arts had to cancel the end of its 2019-2020 season and its entire 2020-21 season. It has put on a pair of moving plays in outdoor locations around Watertown.
"As with many cultural institutions, the COVID-19 pandemic led to fiscal challenges for the New Repertory Theatre," said the statement from New Rep, which was published by the Newton Needham Regional Chamber.
Along with the pandemic, New Rep faces uncertainty about its stage space. 
"Additionally, our performance venue, the Mosesian Center for the Arts, is undergoing renovations, which adds to the COVID-related uncertainty we are already experiencing regarding mounting in-person performances in the near future. With these challenges in mind, the Board of Directors of the New Repertory Theatre has made the decision to suspend operations until we determine next steps for the organization," the announcement said.
New Rep will be making more announcements in the near future, the announcement said.
"We have informed the staff of this decision and the reasons for the suspension. We appreciate their hard work during these challenging times and the support of our patrons, and will provide more information about our operating plans in the next few weeks."