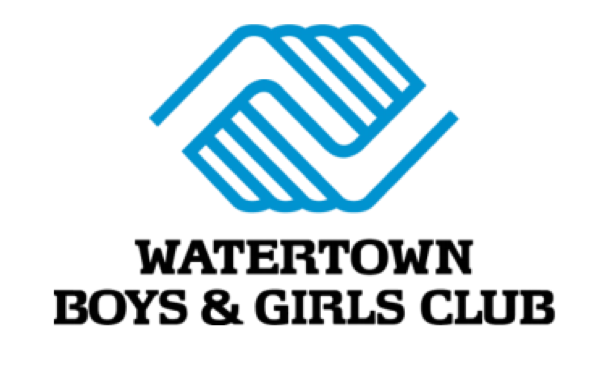 The Watertown Boys & Girls Club was one of more than 70 organizations statewide to receive funds from the Attorney General's office aimed at funding summer jobs for young people.
Attorney General Maura Healey announced on July 21 that the Boys & Girls Club would be receiving money from the Healthy Summer Youth Jobs Grant Program. The club will receive $2,500, according to a spokesperson from the AG's Office.
The grant allowed the Watertown Boys & Girls Club to fund four positions for teens with health and wellness components including swim instructors and camp counselors, according to Mary Kern, grant writer for the Club.
"This grant fits perfectly into our mission of serving 'those who need us most.' This may mean a shy teen who gets his/her first summer job and develops connections with other teens and adult staff who then become trusted mentors to help him/her navigate the teen years," the grant application reads. "It may mean that a lost, misguided teen who is taught a skill and learns to teach swim lessons or lifeguard may find a calling in the field of Recreation or Aquatics. This grant most certainly will encourage us and allow us to hire teen staff, when sometimes it is less work to hire more seasoned staff and not have to put the time into developing a young staff member who may in fact 'need us most.'"
The Healthy Summer Youth Jobs Grant Program is in its seventh year, and this year the AG's Office awarded $300,000 in grants to 74 organizations – including nonprofits, municipalities, and other government offices. The grant program is funded with health care and fair labor related settlement money from the AG's Office.
The program's goal is to allow teens to work in jobs that promote good nutrition, physical fitness and healthy living, according to the grant announcement.
Healey started the program in 2015, and has funded more than 1,000 jobs for young people in Massachusetts.
"Our summer jobs program provides hundreds of teens across the state with an opportunity to challenge themselves, gain new skills, and make a difference in their own communities by promoting healthy living," Healey said. "We have worked hard to continue this program each year and are grateful to our grantees for making important adjustments to their programs to ensure employed teens are safe as we recover from the pandemic."
Examples of jobs funded through this year's grant program include:
Building and maintaining a community garden or urban farm;
Addressing food security and wellness needs of low-income communities;
Providing educational content on the environment and local natural resources; and
Instructing youth on recreational and wellness activities.