Music lovers will have not just one but two concerts to attend this week in Watertown's Saltonstall Park Concerts.
The regularly scheduled Compaq Big Band, with vocalists Ed Scheer from The Love Dogs, will play on Wednesday, Aug. 4 at 6:30 p.m. The band has been around for 46 years, and the 2021 edition includes a 19-piece band. The music ranges from Big Band legends such as Glenn Miller, to classics from Frank Sinatra, Billie Holliday and others, and hits through the years up to today. See more about the Compaq Big Band by clicking here.
Before the concert, learn how to swing dance at a free lesson provided by Ballroom in Boston.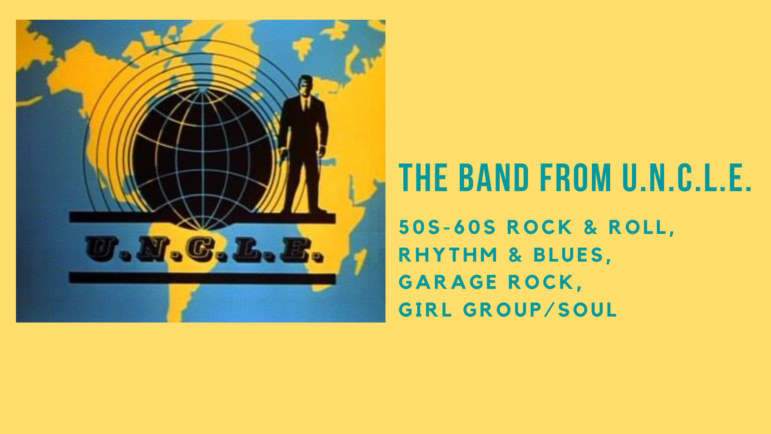 On Thursday, Aug. 5, at 6:30 p.m., The Band from U.N.C.L.E. will play a concert rescheduled due to rain.
The group describes itself as being "on a secret mission to bring 50s-60s rock & roll, garage rock and girl group/soul music to the masses."
Gretchen Bostrom provides lead vocals, with Silvertone Steve Coveney on guitar and singing backup, Brian "Double-O" Cutler on drums and backup vocals, and "Wando" Mannell playing bass and singing backup. See more information and listen to some of the Band From U.N.C.L.E.'s music by clicking here.