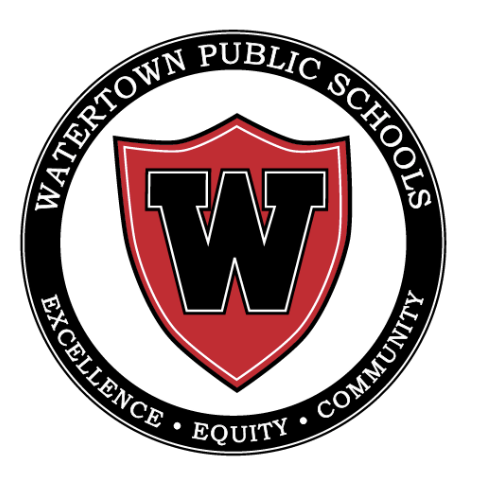 The beginning of the 2021-22 school year is just over a month away in Watertown, but some significant details remains uncertain due to the increased number of cases of COVID-19 in Massachusetts, particularly the Delta Variant.
Superintendent Dede Galdston told the School Committee Monday night that she plans for in-person learning for all students, but there could be some virus-related requirements such as regular testing and wearing of masks. The final decision will come later this month.
"I think it is too fluid, with what's going on with the virus," Galdston said. "As we get to mid- to later in August I will make a recommendation based on feedback — from the Health Department, from our teachers, from our families — to determine what is going to be the safest options for our students as we return to school on Sept. 8."
She added that she will be communicating with state officials and other superintendents about the reopening of school.
Galdston added that she thought the end of the school year went well in Watertown.
"In April, May and June, we ended the year strong," Galdston said. "I hope we enter as we exited. Everything we had done proved very successful."
Last school year, students ended the year with in-person learning for those who wanted it and also offered remote classes for students who did not want to be in school. The district also required students attending in-person to be tested for COVID and wear masks inside.
Some requirements for students when they return to school have been determined, but others remain up in the air.
"One thing I can say is we are still committed to testing, for sure," Galdston said, who added that there will be large numbers of students who are not vaccinated, including all under 12, and she has heard about 60 percent of students between 12 and 17 have been vaccinated.
"The biggest question is masking," Galdston said. "It just seems like we are heading in a direction where we need to be as safe as possible. And the fact that the Delta Variant, with the breakthrough cases out there … it is great, people are vaccinated, it helps a lot, but it certainly doesn't mean you can't transmit COVID. So, masking, to me, is a really easy way to do that."
The Watertown Public Schools will not be running remote classes this year, Galdston said, but she said that families who do not want students to attend in-person have options.
"We won't be having remote school like we had in the past," Galdston said. "If we have students who are immunocompromised or can't come into school due to a variety of circumstances, there will be education for everyone."
There are other options for those seeking remote learning, including at the state level, Galdston said. Those interested in finding out more should reach out to the Watertown Public Schools' Student Services Department at 617-926-7766 or kathleen.desmarais@watertown.k12.ma.us