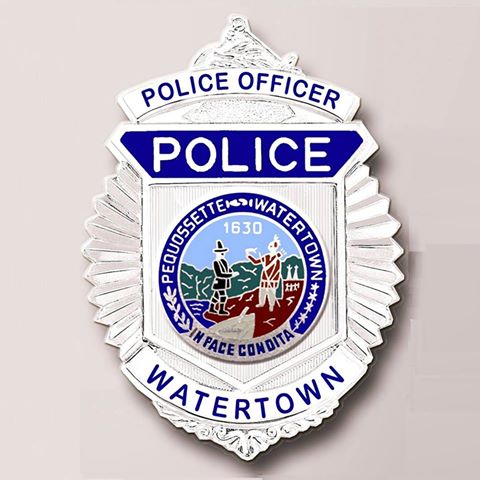 Watertown Police are investigating several recent reports of vehicles that had their rear windows smashed by large rocks or objects.
From late on the night of July 28 to the morning of July 31, Watertown Police received six reports of back windows of vehicles that had been smashed in different locations around town.
The first incident was reported on Edenfield Avenue at about 11:30 p.m. on July 28. The owner had seen the window intact at about 6 p.m.
On July 29, a Hillside Road resident found the rear window completely shattered shortly after 8 a.m. A piece of concrete was used in this incident.
A Westminster Avenue resident parked on the street at about 2 p.m. on July 29 and at about four looked out and saw the back window of the vehicle had been smashed.
On July 30, Police received a report of vandalism to a motor vehicle on Melendy Avenue. The owner parked his car at about 11 a.m. and at about 10:20 p.m. he was alerted that his rear window had been smashed. A large rock was found in the vehicle.
A short time later, Police were dispatched to another incident that took place on Nichols Avenue. The owner parked at about 6:30 p.m. and went back at 11:20 p.m and found the rear window shattered.
On the morning of July 31, a Maplewood Avenue resident came out and found a side mirror missing from his vehicle, and it appeared to have been torn off. When the officer was there, someone pointed out a rear driver-side window on another vehicle that had been smashed.
A similar incident was reported the previous week, on July 23, on Berkeley Street.
Police are investigating the incidents. Any information about the incident can be reported to Watertown Police at 617-972-6500.