One of the most visible spaces at Arsenal Yards will be filled by one of the biggest names in athletic clothing and gear.
The new Nike Unite Watertown store opens Saturday, Aug. 7, in one of the buildings that was part of the original Watertown Arsenal.
"As part of the Nike Unite concept, which reimagines our factory store vision, Nike Unite Watertown is a 15,998-square-foot home court for local Nike members, serving as our most valuable destination for sport and product inspiration in the communities we serve," said the announcement from Nike.
A design of store focuses on the local community.
"From local landmarks to hometown athletes, the design allows the local residents to feel represented in the space," the announcement said.
Nike also plans to serve the local community by giving store employees an opportunity to volunteer and share their love of sports with local youth.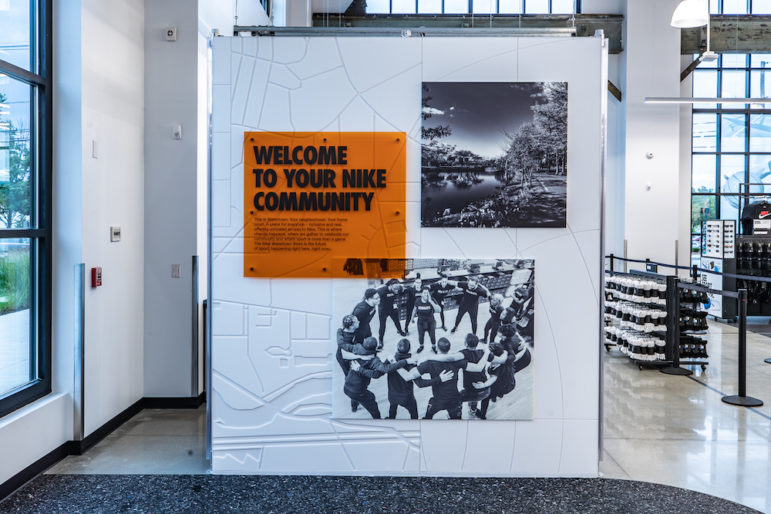 The operators of Arsenal Yards took some time deciding to whom they should lease the space on Arsenal Street, said Tom Wilder of The Wilder Cos., which overseas retail and restaurants at the complex.
"We were holding out. We thought it was a special spot with the high ceilings in the beautiful historic building," Wilder said. "We were looking for someone who would embrace it, and Nike embraced it."
The Nike Unite concept is a new one, and Wilder said there are only 10 in the whole country.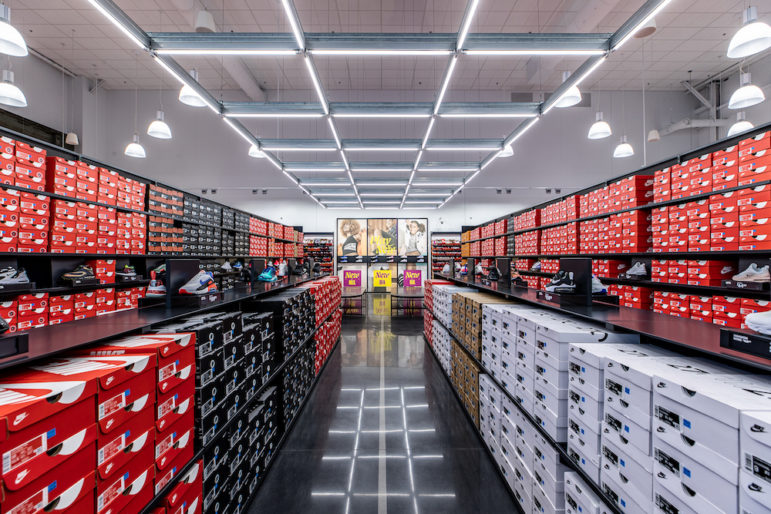 The Watertown store is part of Nike's expansion in the Boston area, which also includes a new location in Chestnut Hill, which opened on Aug. 5.
Nike Unite Watertown's hours are: Monday-Thursday 11 a.m.-8 p.m., Friday and Saturday 10 a.m.-9 p.m., and Sunday 11 a.m.-6 p.m.