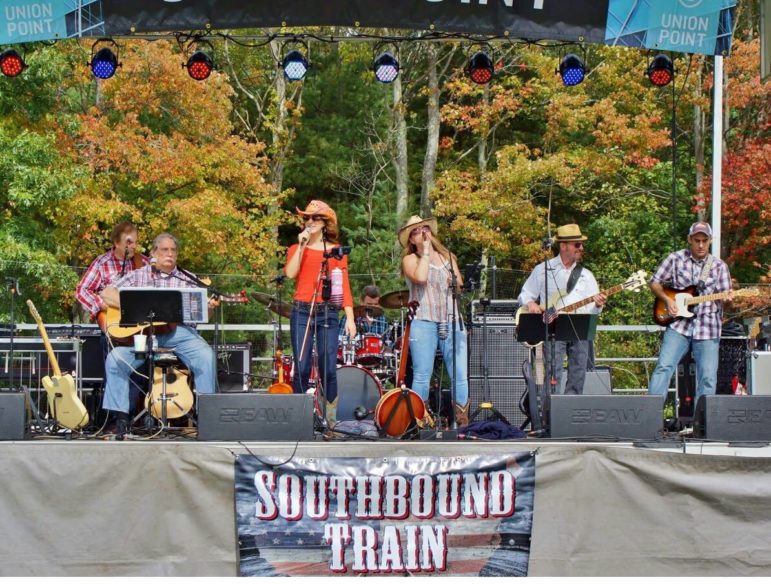 Due to some weather cancellations, a number of Watertown summer concerts have been rescheduled and the revamped lineup includes two weeks when the Town will host a pair of performances, including a new act.
The Compaq Big Band was moved from early August to Aug. 13. The Tony Soul Project was originally scheduled for early July, and now the concert will be the final one of the year, on Sept. 9.
A new addition to the lineup is the Gainsville Road Band, which will perform on Aug. 24.
A free dance lesson by Ballroom in Boston will be offered before two concerts: Southbound Train on Aug. 18 and Sept. 9's with The Tony Soul Project.
See the date and other info in the announcement provided by the Town of Watetown:
The following FREE concerts are in Saltonstall Park at 149 Main Street in Watertown, from 6:30-8 p.m.:
August 13, 2021 – Compaq Big Band Concert
August 18, 2021 – Southbound Train at 6:30pm. Free Country Line/Swing Dance lessons at 6 pm.
August 24, 2021- The Gainsville Road Band
August 25, 2021 – Perfect Crime
September 1, 2021 – Radio Honey
September 8, 2021 – John Baboian Ensemble
September 9, 2021 – The Tony Soul Project at 6:30pm and free Hustle Dance Lessons at 6 pm.