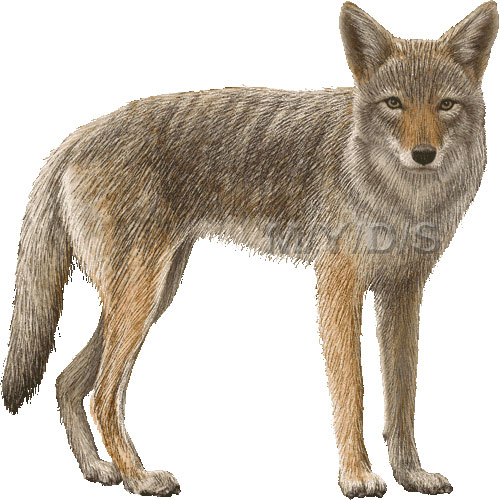 A dog was killed and another was injured when they were attacked by a pack of coyotes in Watertown.
Watertown Police put out a warning on Monday about the attack that took place at about 11 p.m. on Sunday, Aug. 15. They warned residents to be aware of coyotes, that have been spotted recently in on the streets and bike paths in the East End of Watertown.
A witness reported seeing three coyotes attack the dogs, who were being walked on Walnut Street, said Watertown Police Sgt. Ken Swift.
Swift said the Watertown Police had not had reports of any other attacks by coyotes.
The incident occurred on the same day that a coyote bit a five-year-old boy in Arlington.
See information about coyotes and safety tips from the Town of Natick website by clicking here.