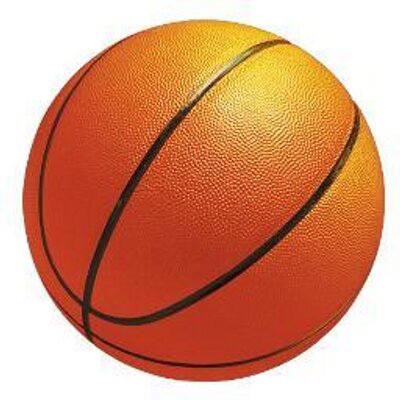 The 2021 Watertown summer basketball league's regular season is over, so let the playoffs begin.
The teams in the Papas Elite League are made up of current and former college basketball players and the games are played at the court in back of the Watertown Boys & Girls Club.
The single-elimination quarterfinals take place on Tuesday, Aug. 17. The best-of-three semifinals will be held on Aug. 19, 24 and 26. The finals are also a best-of-three, with games on Aug. 30, 31 and Sept. 1. See more information about the schedule and times on the Rec Department Calendar by clicking here.
The Watertown Recreation Department, which hosts the league, sent out the following information about the summer league playoffs:
Congratulations on completing the regular season.
The playoffs begin tonight: quarter final – play in.
The schedule is attached
Here are the final standings. 
The tie breaker was head to head and then point differential.
1 Donohue's Kaos Club (7-3)
2 HBC (7-3)
3 Zards (5-5)
4 Team New Day (4-6) 
5 SB Pick Up (4-6)
6 Middlesex Magic (3-7) 
Quarter-final play in, single elimination
Tuesday, 8/17/2021:
7:00: (3) Zards vs. (6) Middlesex Magic
7:55: (4) Team New Day vs. (5) SB Pick Up
Semi-Finals begin Thursday, August 19