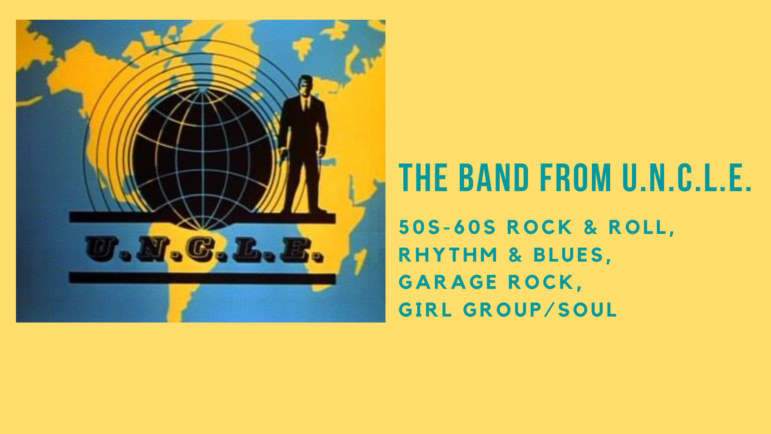 (Updated on Aug. 19, 2021 at 1:05 p.m.)
The Summer Concerts at Saltonstall Park have some new acts, along with some concerts that have been rescheduled.
The concert scheduled for Aug. 19, featuring Band Land Brass Band, has been postponed to a date to be determined.
The Band from U.N.C.L.E., which is "on a secret mission to bring 50s-60s rock & roll, garage rock and girl group/soul music to the masses," plays on Saturday, Aug. 21 at 5 p.m. after being rained out twice.
The Gainsville Road Band comes to Watertown on Tuesday, Aug. 24 at 6:30 p.m.
Perfect Crime will play the following evening (Aug. 25) at 6:30 p.m.
A new act added to the series will take place on Friday, Aug. 27, when the Drawbridge Puppet Theater will present folklore and fables beginning at 4 p.m. The makeup date Friday, Sept. 3 at 4 p.m.
September kicks off with a performance by Radio Honey on Sept. 1 at 6:30 p.m. Prior to the concert, at 6 p.m., join a free dance lesson with Ballroom in Boston.
Kick up your heels again on Wednesday, Sept. 8, with a dance lesson at 6 p.m. before the concert by the John Baboian Ensemble at 6:30 p.m.
The Tony Soul Project will play the final scheduled concert on Thursday, Sept. 9 at 6:30 p.m. A free Hustle dance lessons with Ballroom in Boston will be available at 6 p.m.