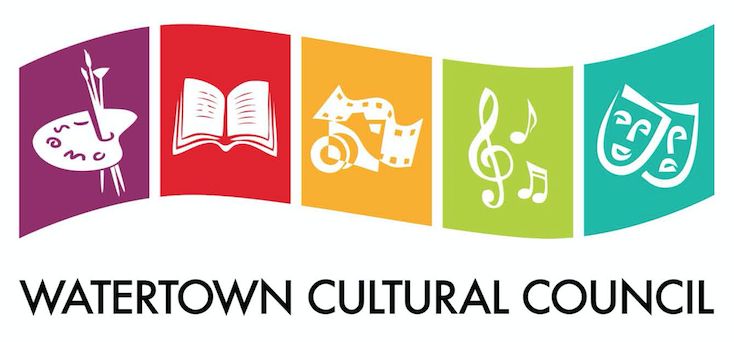 The Watertown Cultural Council seeks input from the community through an online survey, which is open through the end of September.
The eight item survey includes questions about what types of arts and cultural activities people are interested in and how many cultural events they attended pre-pandemic, among others.
The WCC provided the following introduction to the survey:
The Watertown Cultural Council is a local agency underwritten by the Mass Cultural Council, a state agency. WCC supports Arts, Humanities and Interpretive Sciences projects for the enrichment of the entire Watertown community.
Your participation in this survey will help the WCC fulfill its mission of funding arts and culture experiences for all the people in Watertown.
Please respond by September 30, 2021.