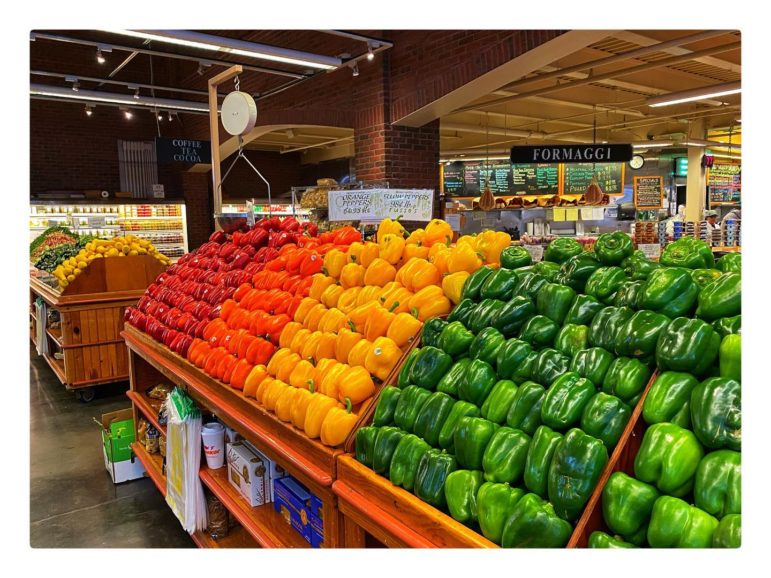 The price tag for properties on Pleasant Street owned by Russo's came in well above the assessed value, according to reported sales prices, and the beloved market and garden center will be closing in October.
Loyal customers mourned the news of the impending closing of the Watertown institution. Russo's began as a family farm in 1893 and they sold their produce in Faneuil Hall and Quincy Market. It was started by owner Tony Russo's grandfather Antonio, who emigrated from a village near Naples, Italy. In 1947, the business was conglomerated as A. Russo & Sons and was passed down to brothers Olgo (Tony's father) and Gildo Russo.
In a letter to the Watertown Town Council, a representative of Russo's said that the business will close in mid-October, at which time 239 employees will be laid off, including 47 baggers, 26 cashiers, 20 warehouse clerks, 19 drivers, 15 produce clerks, 13 processing clerks, and 11 deli clerks.
The Russo's market property was sold for $36.5 million to NewTower Trust Company, of Bethesda, Md., according to a report on Wicked Local Watertown. The sale includes 4.8 acres, made up of four parcels on Pleasant Street.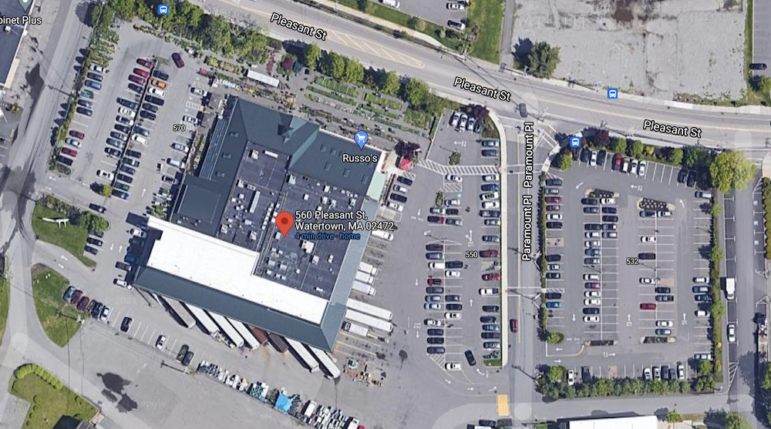 The land on which most of the building sits is 560 Pleasant St., while a piece of the western portion of the building and the parking area on the west side is 570 Pleasant St. The lot near the warehouse area is 550 Pleasant Street, and the the land on which the market is located and he parking lot on the other side of Paramount Place (the eastern driveway) parking to the west is 532-542 Pleasant St.
The assessed value of the four parcels combined was just over $9 million, including the land and the building. The assessed value of the land of the main property with the market (550, 560 and 570 Pleasant St.) $3.58 million, while the building is assessed at $3.85 million, according to the listing on the Massachusetts Interactive Property Map on the MassGIS website. The parking lot closer to the Sons of Italy is assessed at $1.44 million.
Land along Pleasant Street has been going for well above the assessed value in recent years. The property at 580 Pleasant St., which is behind Russo's if you are on the street, sold for $21.5 million, Boston Real Estate Times reported in January. The 5.69 acre parcel is assessed at $10.69 million. That property is being developed as life science lab space.
No one has come forward with plans to redevelop the Russo's property, said Assistant Town Manager Steve Magoon, but he expects it to happen soon. Most of the new projects in Watertown have been for biotech research and development space.